Outstanding Practicing Faculty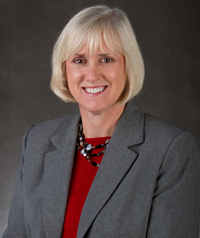 Associate Professor
Associate Dean, Director of Clinical Nurse Leader Program 
(785) 670-1205
marian.jamison@washburn.edu 
Petro 203G
Marian teaches in the MSN and DNP programs.
---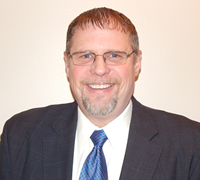 Adjunct Faculty
(785) 670-1525
tony.anno@washburn.edu 
Petro 203
Tony Anno is an acute care nurse practitioner specializing in cardiology and electrophysiology.  He completed his DNP in 2015 and is a proud Washburn graduate.  He lives in Shawnee with his wife and son.  He has three grown children.  He enjoys spending time with his family and coaching his son's baseball teamTony teaches in the DNP program.
---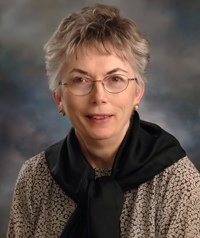 Lecturer
(785) 670-1590
jane.brown@washburn.edu 
Whiting 363
Jane teaches int he MSN, DNP, and Post-Graduate Certificate (PMHNP) programs.
---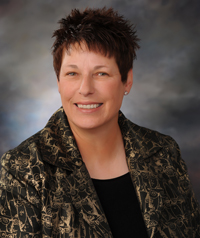 Assistant Professor
Director of RN-to-BSN Program
(785) 670-1811
jeanne.catanzaro@washburn.edu 
Whiting 378
Jeanne has been the RN to BSN Program Director since August 2014. Prior to this position, she was an Assistant Professor teaching in the prelicensure program since 2008 and the graduate program since 2012. She has taught medical-surgical nursing, pharmacology, health assessment, and nursing informatics. In addition to her role as program director,Jeanne serves on the Kansas State Board of Nursing and is a Course Reviewer for Quality Matters.
Jeanne graduated from St. Mary's College with an ADN, St. Louis University with a BSN, University of Missouri - Kansas City with an MSN, and is currently completing her doctorate specializing in educational technology and e-learning.
---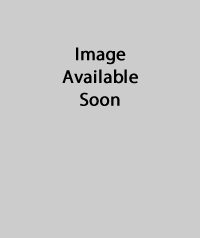 Adjunct Faculty
(785) 670-1525
lori.clayman@washburn.edu 
Petro 203
Lori teaches in the DNP program.
---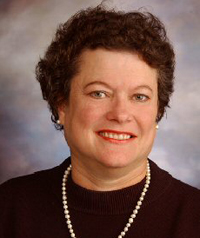 Assistant Professor
(785) 670-1207
annie.collins@washburn.edu 
Whiting 374
Dr. Collins has been a registered nurse for over forty-years. She holds a BSN and MSN from Fort Hays University and a PhD from Kansas State University. She has been a clinician, educator and community leader. Since 2001, she has been teaching at Washburn University in the undergraduate and graduate programs. As a member of local, state, national, and global action groups she has participated in efforts to address complex health issues and promote health for all populations. Annie enjoys working with students to meet their educational needs and encourages them to understand the vital role of the nurse leader.
---

Assistant Professor
(785) 670-1477
lori.edwards@washburn.edu 
Whiting 373
Lori teaches in the BSN and MSN programs.
---

Adjunct Faculty
cynthia.hornberger@washburn.edu 
Recently retired, Dr. Hornberger has been a member of the Washburn University faculty since 1989, Cindy served as the Dean of the School of Nursing from 2000 to 2009. As Assistant to the President, she provides leadership as a member of executive staff. As professor her academic interests include health policy and leadership in complex systems, and international education. She is certified as a Lean Six Sigma yellow belt. She is active on three community boards, including St. Francis Health, Brewster Health, and the Capital Chapter of the American Red Cross. Previously she served as President of the Kansas Association of Colleges of Nursing, and has received numerous teaching, leadership and service awards. Dr. Hornberger is a Paul Harris Fellow, a 2006 graduate of Leadership Kansas, and a Washburn University Alumni Fellow. Her academic degrees include a Bachelor of Arts in Human Development, a Master of Science and PhD in Nursing, and a Master in Business Administration from the University of Kansas; and most importantly, a Bachelor of Science in Nursing from Washburn University.
---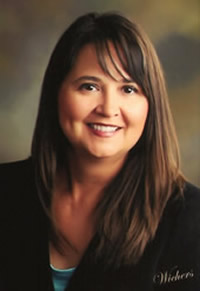 Adjunct Faculty
(785) 670-1525
jody.toerber-clark@washburn.edu 
Petro 203
Dr. Toerber-Clark earned her BSN from Fort Hays State University, MSN from the Medical College of Ohio, and her DNP from Washburn University.
---

Assistant Professor
(785) 670-1451
shirley.waugh@washburn.edu 
Petro 203K
Shirley teaches in the BSN and DNP programs.