Exams Available at Washburn's Center for Prior Learning and Testing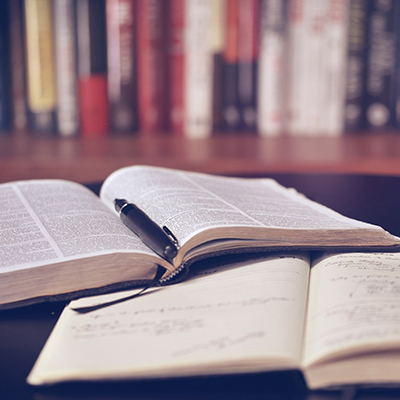 CLEP - Credit by Examination
Get college credit for what you already know--for a fraction of the cost of a college course!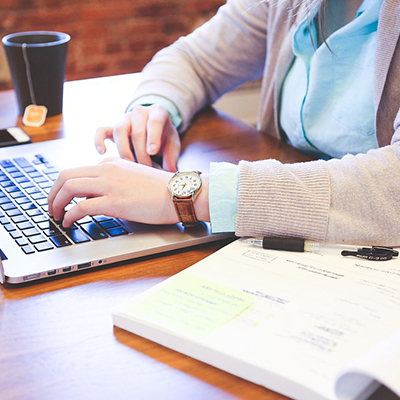 DSST - Credit by Examination
Accelerate your degree while saving time and money.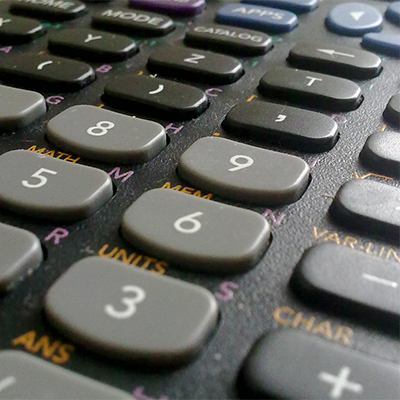 Accuplacer
The Accuplacer is a placement exam, which is not required, but primarily used by students to meet course prerequisites or determine placement for certain higher-level math courses.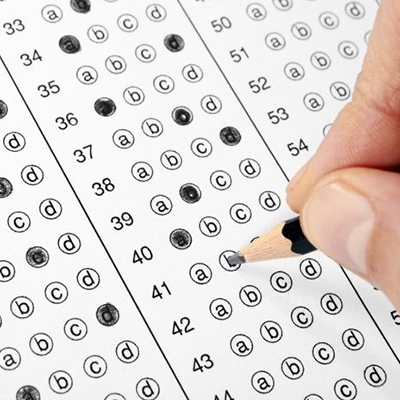 ACT On-Campus
The ACT On-Campus test is an alternate to the National ACT test. It is available to prospective students in the application process, admitted students, and enrolled students who were unable to take the National ACT test on a regularly scheduled test date.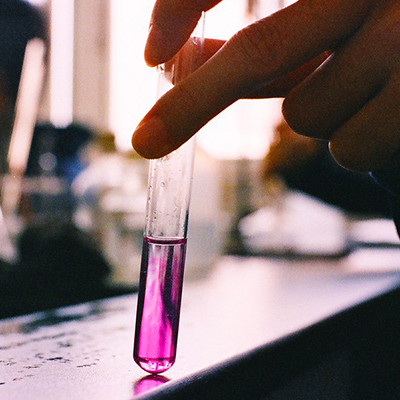 ACS General Chemistry Exam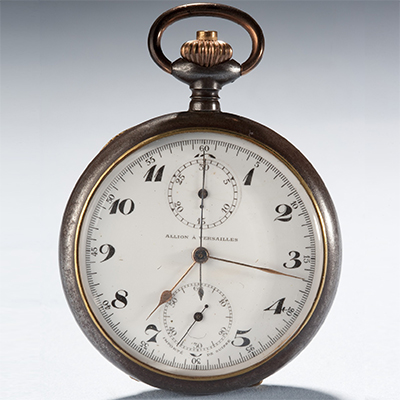 Proctored Exams
Proctoring services are available for students enrolled in Washburn courses, and also for professionals and non-Washburn students.
GET IN TOUCH
WITH Prior Learning and Testing
Center for Prior Learning & Testing
Mabee Library Room 218
1700 SW College Ave.
Topeka, KS 66621