Full-time & Part-time Faculty
---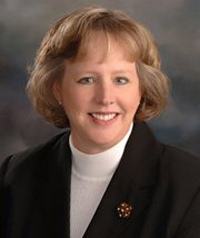 Associate Professor
Dean
(785) 670-1469
jane.carpenter@washburn.edu
PC 203 A
---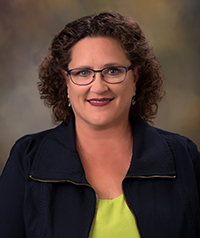 Assistant Professor
Associate Dean Undergraduate Nursing Programs, Director of Assessment
(785) 670-1531
debbie.isaacson@washburn.edu
PC 203 J
Dr. Isaacson earned a BSN from Fort Hays State University, a MSEd in School Nursing/Health Education from the University of Kansas, and a DNP in Systems Leadership from Rush University, Chicago. Her nursing experience is with pediatrics: acute care, school nursing, and camp nursing. She is currently the PI for a HRSA NEPQR grant that focuses on preparing RNs as primary care nurses. Her DNP project focused on undergraduate nursing curriculum.
---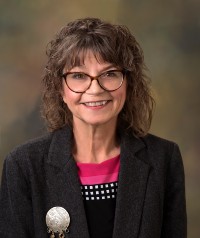 Assistant Professor
(785) 670-1447
caren.dick@washburn.edu
WH 375
---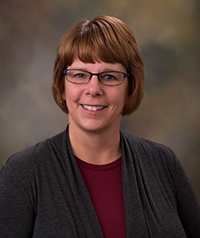 Assistant Professor
(785) 670-1528
belinda.eckert@washburn.edu
WH 374
---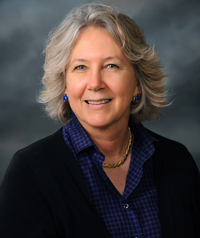 Assistant Professor
(785) 670-1204
mary.menninger-corder@washburn.edu
WH 381
Dr. Menninger-Corder has been a registered nurse for 38 years. She is a graduate of the 5th SON class at Washburn University. She received her PhD from KUMC in 2010 with a minor in Informatics. She has a wide and varied experience in nursing from ICU to Hospice and has been an educator, nurse clinician, and entrepreneur. Currently she teaches classes to freshman entering Washburn for their first college experience to those entering Washburn's DNP program. Her academic focus is Adult-Learning andragogy.
---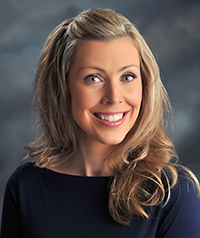 Assistant Professor
(785) 670-3226
lara.rivera@washburn.edu
WH 373
---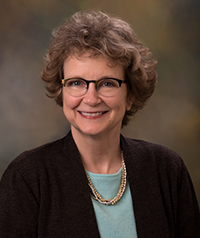 Assistant Professor
(785) 670-2179
shirley.waugh@washburn.edu
WH 380
Dr. Waugh earned her BSN in 1981 from the University of Kansas, her MSN from Washburn University in 2009 (Public Health Track), and her PhD in Nursing from the University of Kansas in 2015 with a minor focus of Research Methods for Patient Safety and Care. She has worked in critical care, dialysis, and more recently medical-surgical nursing. Her dissertation research focused on pressure ulcer prevention and reliability of quality indicators. Dr. Waugh teaches in the undergraduate and graduate nursing programs.
---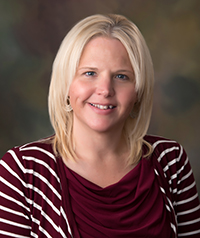 Associate Professor
(785) 670-1421
crystal.stevens@washburn.edu
WH 383
---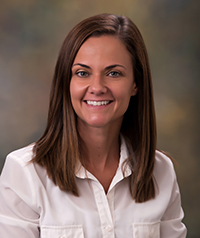 Lecturer
(785) 670-1207
michelle.heusi@washburn.edu
WH 372
---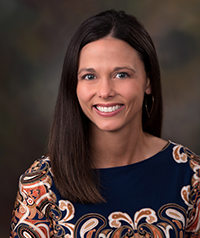 Lecturer
(785) 670-1532
erica.hill@washburn.edu
WH 378
Erica began teaching in the Washburn nursing program in 2017. Prior to that she was an adjunct instructor at Baker University for 4 years. Most of her 21-year nursing career has been spent at the bedside in the areas of pediatric and adult ICU, PACU at Stormont Vail Hospital. Erica completed both her BSN (1999) and MSN (2007) at the University of Kansas. Her graduate focus was in organizational leadership in nursing.
---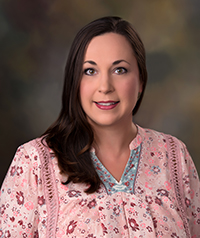 Lecturer
(785) 670-1206
erinn.howard@washburn.edu
WH 376
---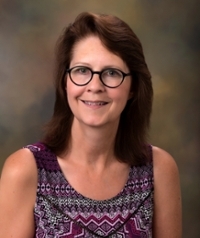 Lecturer
(785) 670-1418
susan.maendele@washburn.edu
WH 382
---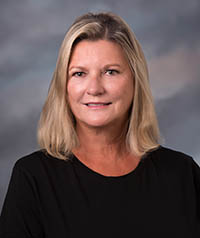 Lecturer
(785) 670-1814
deb.rector@washburn.edu
WH 379
---
Lecturer
(785) 670-1053
angie.russell@washburn.edu
PC 203 M
---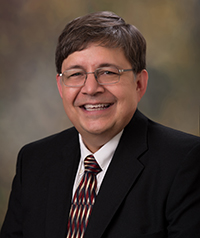 Lecturer
(785) 670-1959
dennis.schafers@washburn.edu
PC 203 L
Dennis Schafers is a board certified nurse practitioner in psychiatric medicine. His background includes care of clients from children to adults. He has worked with individuals, families, and groups. He received his Master's of Science in Nursing from the University of Texas at Austin.  After graduating he worked for the Menninger clinic in Topeka, Kansas.  He started working for Washburn university in 2012. He started his pursuit of his psychiatric-mental health nurse practitioner certificate at Washburn so he could develop a practice that integrates medicine and mental health.
In addition to his professional experience, Dennis has pursued complementary and alternative therapeutic modalities in psychodrama, humor, and mindfulness.  His interests include the integration of compassionate care in the mental health field. 
---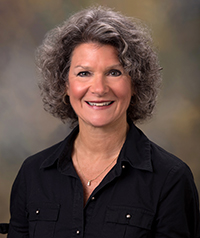 Lecturer
COACH Director
(785) 670-1238
kathy.ure@washburn.edu
PC 203 H
Kathy Ure has been an RN for over 35 years. She received her MSN in nursing administration from Fort Hays. Her areas of interest and experience include OB, administration, TeamSTEPPS, community/public health, and high impact initiatives. She is currently the Director of the Collaberative Outreach Advancing Community Health (COACH) Program.
---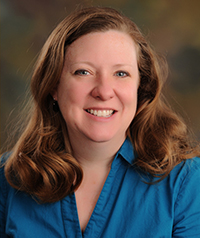 Lecturer
Simulation Coordinator
(785) 670-1505
amy.white1@washburn.edu
PC 203 S
Amy White recently celebrated her 25th year in nursing. Her experience in resuscitation science started in the Emergency Department with BLS, ACLS, TNCC, and PALS as a staff RN and has continued through my experiences in teaching PALS, NRP and Simulation in the acute care environment. She enjoys education in all forms and look forward to learning more about all of you.
---
Adjunct Faculty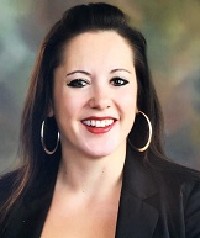 Adjunct
brooke.fariadacunha@washburn.edu
---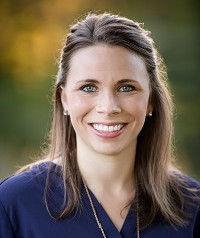 Adjunct
---
Adjunct
Dr. Ogden is a Washburn University of School of Nursing graduate with her BSN in 2009, MSN with family nurse practitioner in 2013, and DNP with mental health emphasis in 2018. She is a certified family and psychiatric nurse practitioner. She has been teaching at Washburn in the School of Nursing since 2011 as an adjunct. She works full-time as an outpatient psychiatric nurse practitioner at the Topeka VA and works PRN as an inpatient psychiatric nurse practitioner at Stormont Vail Health.
---
Adjunct
sue.unruh@washburn.edu
PC 203 N
---
Adjunct Clinical Faculty
Adjunct - Clinical Faculty
---
Adjunct - Clinical Faculty
---
Adjunct - Clinical Faculty
natalie.blankingship@washburn.edu
---
Adjunct - Clinical Faculty
---
Adjunct - Clinical Faculty
kristin.cunningham@washburn.edu
---
Adjunct - Clinical Faculty
---
Adjunct - Clinical Faculty
---
Adjunct - Clinical Faculty
---
Adjunct - Clinical Faculty
---
Adjunct - Clinical Faculty
---
Adjunct - Clinical Faculty
---
Adjunct - Clinical Faculty
---
Adjunct - Clinical Faculty
---
Adjunct - Clinical Faculty
---
Adjunct - Clinical Faculty
Director
(785) 670-1235
katie.johnson1@washburn.edu
PC 206
---
Adjunct - Clinical Faculty
---
Adjunct - Clinical Faculty
---
Adjunct - Clinical Faculty
---
Adjunct - Clinical Faculty
---
Adjunct - Clinical Faculty
---
Adjunct - Clinical Faculty
---
Adjunct - Clinical Faculty
---
Adjunct - Clinical Faculty
---
Adjunct - Clinical Faculty
stephanie.saunders@washburn.edu
---
Adjunct - Clinical Faculty
---
Adjunct - Clinical Faculty
---