The Office of University Diversity and Inclusion collaborates with campus organizations and regional community organizations to develop, promote and host innovative training programs and conferences that enhance the University climate, promote a culture of inclusion and demonstrate the University's commitment to excellence and diversity.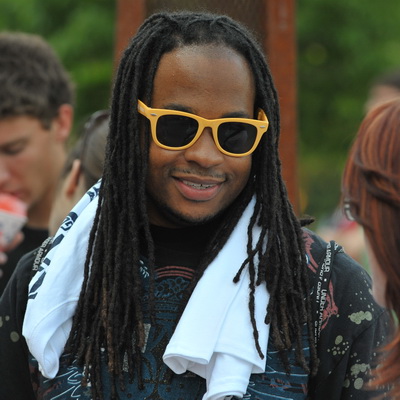 Student Organizations for Diversity
The Office of University Diversity and Inclusion provides advisement and support to several student organizations that 
represent our historically underrepresented domestic students. These student organizations and the events they host provide a multitude of opportunities for all students to gain leadership skills, learn about academic resources, and become culturally aware. 
Featured Announcements
Faculty and Staff Affinity Groups
Washburn is pleased to announce the creation of faculty and staff affinity groups to help advance and sustain a campus climate of diversity and inclusiveness.
At the listening session on March 18, 2019, the administration shared information about initiatives that are planned or which are underway.  That information was presented as a powerpoint presentation.  You can access a pdf file with those PowerPoint slides by clicking on the link below:
You can also view notes from the discussion.
Click here for pdf file of notes from the March 18, 2019 discussion
At that same session, a group of students held signs with specific issues they had faced on campus.  They let us borrow their signs so that we could capture those issues and share them here. 
Click here for a pdf file listing the issues on the student protest signs
If you have concerns that you want to share around the issues discussed or around any issue involving concerning diversity and inclusion, please send an email to this special email address:
Student Life Achieving Excellence Award
The Student Life Achieving Excellence award recognizes the faculty, staff member or community leader who demonstrates excellence in working with individual students, student groups and organizations.We are always accepting nominations.
GET IN TOUCH
WITH University Diversity and Inclusion
Location
Morgan Hall
Room 105

Hours
Monday - Friday, 8am - 5 pm
(After 5pm by appointment)