Assessment Pillar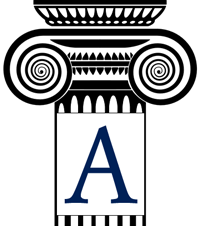 The purpose of assessment is to improve learning-centered approaches. Teaching can improve through focused collection, analysis, and distribution of evidence of student learning. It includes consciously creating measurable objectives at the lesson, course, program, and university levels.
Assessment of teaching and learning includes strategies that…
Provide and rely on clear explanations of standards/criteria for good teaching and learning, such as using clear rubrics.
Address the structure for teaching and learning, including the review and revision of instruction.
Address student learning outcomes, including assessment of student mastery in both lower and higher level thinking and skills.
Integrate and document critical self-reflection.
Allow students, faculty, and staff to obtain and provide feedback that is nonjudgmental and includes suggestions for improvement with sufficient time and opportunities to make suggested improvements (i.e. formative assessment).
Encourage faculty and staff to engage in scholarly teaching that incorporates systematic methods, literature, and data-driven methods.
Recognize the importance and effects of teaching context (e.g., online, experiential).
Result in alignment of learning outcomes within a course and within an educational program.
Shares evidence of student learning to cultivate a culture of improvement.
Center for Teaching Excellence & Learning
Morgan Hall room 204
1700 SW College Ave.
Topeka, KS 66621