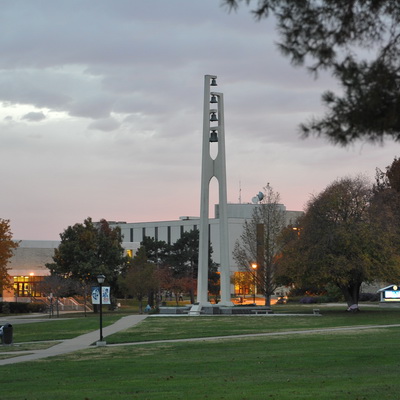 Washburn University provides a variety of career opportunities at our campuses
Our faculty and staff make us who we are and create a bright future for our students and community. No matter where you work at Washburn, you are an important part of fulfilling our mission.
Staff openings listed may include full-time, part-time and temporary positions. Benefits are available at all levels of employment. We want to recruit and retain the very best people and we strive to offer competitive wages and an excellent benefits program.
The following vacancies remain unfilled:
Washburn University is an Equal Opportunity Employer
To enrich education through diversity, candidates from under-represented groups are encouraged to apply

As part of our on-going efforts to ensure fair and equitable treatment of all applicants, Washburn University gathers applicant data for each recruitment. The information will be used for statistical reporting purposes only and retained separately from application materials. Submission of personal information is voluntary. Please enter your information online and thank you for your participation!
Self Identify
Visit this page and complete the form. Any personal information you provide is optional.
Read More
GET IN TOUCH
WITH Human Resources
Human Resources
Morgan Hall, Room 118
1700 SW College Ave.
Topeka, KS 66621