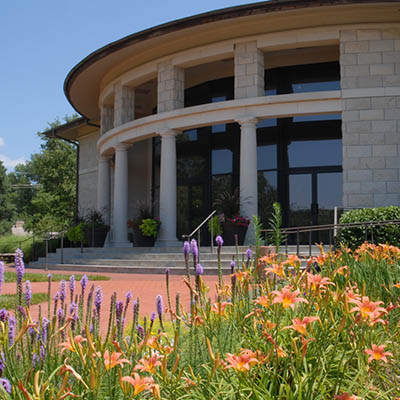 Washburn University
WASHBURN UNIVERSITY is located on a spacious, attractive campus in Topeka, the capital city of the state of Kansas. Washburn is a municipally supported, state assisted university comprised of six major academic units; the College of Arts and Sciences, the School of Law, the School of Business, the School of Nursing, the School of Applied Studies and the Division of Continuing Education. There are over 7,000 students enrolled in traditional undergraduate degree programs, two-year associate degree programs and professional graduate programs in Law, Business, Psychology, Education, Social Work, Criminal Justice and Liberal Studies.
Unless otherwise stated, all searches will be continued until a suitable candidate is found; a doctorate or appropriate terminal degree is required for appointment at rank of Assistant Professor. Please contact the appropriate department, School, or College office for additional information.
Washburn University is an EOE
Washburn is an EOE and is dedicated to providing a student-centered and teaching-focused academic and work environment. We seek candidates who are committed to Washburn's efforts to create a campus climate that fosters the growth and development of a diverse student body, and we encourage applications from members of groups that have been historically underrepresented and/or marginalized in higher education.

Washburn University provides equal access to and opportunity in its programs, facilities, and employment without regard to race, color, religion, age, national origin, ancestry, disability, sex, sexual orientation, gender identity, genetic information, veteran status, or marital or parental status. 

To enrich education through diversity, candidates from under-represented groups are encouraged to apply.  We invite all applicants to self-identify race/ethnicity and gender. Successful candidates will be required to submit to a background check prior to hire.