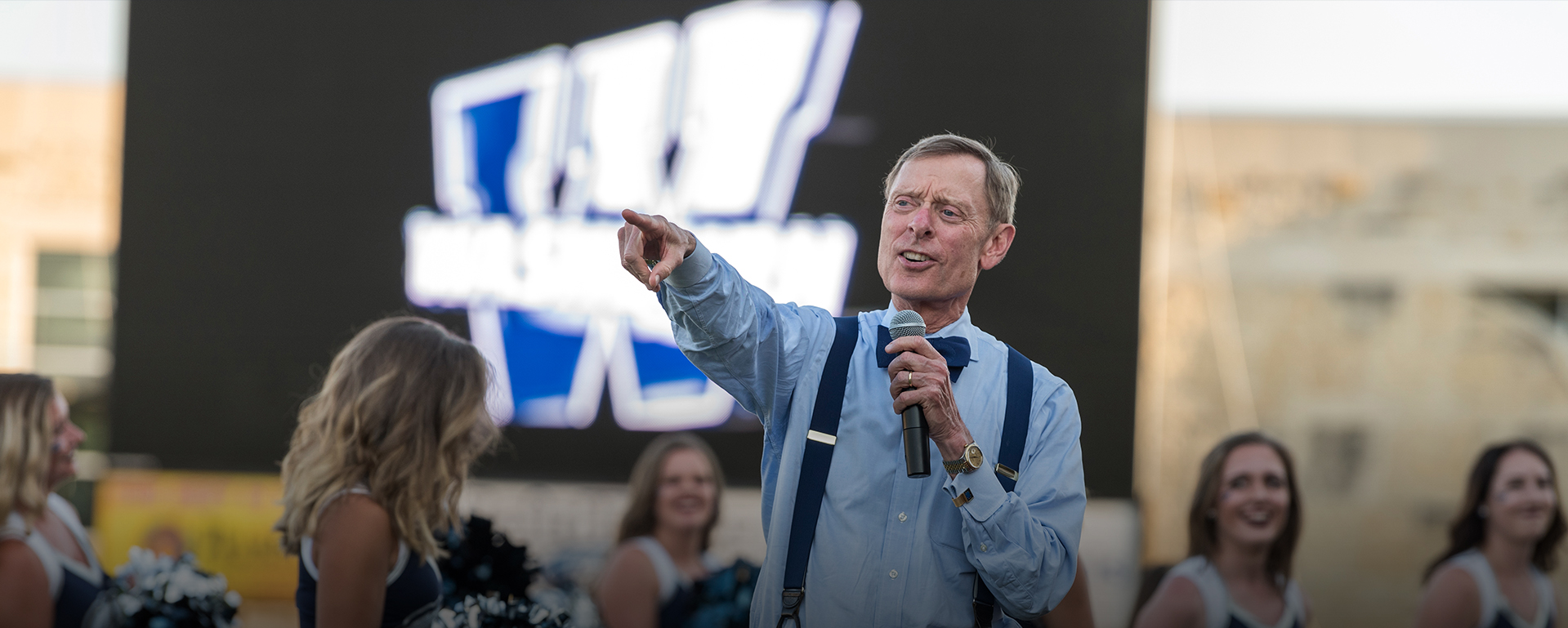 Adjunct Human Growth and Development Instructor
Washburn University Institute of Technology  seeks applications for an adjunct Human Growth and Development Instructor for Spring 2022.  This is an evening instructor position.
Required Qualifications: 
Bachelor's degree in Human Development or Psychology.
Demonstrated experience with student performance observation and documentation.
 Preferred Qualifications:
Master's degree in Human Development or Psychology.
Teaching experience in a face-to-face classroom experience strongly recommended.
Online or hybrid teaching experience. 
Responsibilities:
Adjunct Technical Instructors are expected to be positive role models for students.
Act in a manner that promotes collegial relationships and shows respect toward students and staff. Develop and maintain working relationships and constructive interaction with other faculty and personnel of the school, cooperating agencies and community groups. 
Develop course objectives, content, laboratory experiences and implement the course of study in cooperation with other program instructors. 
Prepare for and attend all class meetings.
Develop assignments for the classroom and the lab. Instruction shall be based on current state-of-the-art practices in the field. 
Enforce policies for safety and use of personal protective equipment for all individuals in the lab environment.
Maintain student records about the program (i.e. Certification testing and the assessment plan).
Direct, guide and evaluate student performance in the lecture setting.  Administer tests, provide feedback to students, and assign grades.
Share (as appropriate) student information with student services and the dean's office.
Use the university's learning management system to track grades as required.
Move and maneuver equipment and materials weighing as much as 50 pounds.
Adhere to college and University policies and perform additional job-related duties as assigned or as appropriate.
Application Procedures:
Please email your cover letter, CV/Resume to Pam Masters, pamela.masters@washburn.edu. The successful candidate will be required to submit to a background check prior to hire.  Official transcripts are required once hired. 
Washburn is dedicated to providing a student-centered and teaching focused academic environment and a curriculum that engages the diversity of human experience across the globe. We seek candidates who are committed to Washburn's efforts to create a climate that fosters the growth and development of a diverse student body, and we encourage applications from members of groups that have been historically underrepresented in higher education. Application materials should clearly articulate how the candidate will contribute to the University's commitment to diversity and inclusion.
Washburn University is an EOE.  Washburn University provides equal access to and opportunity in its programs, facilities, and employment without regard to race, color, religion, age, national origin, ancestry, disability, sex, sexual orientation, gender identity, genetic information, veteran status, or marital or parental status.