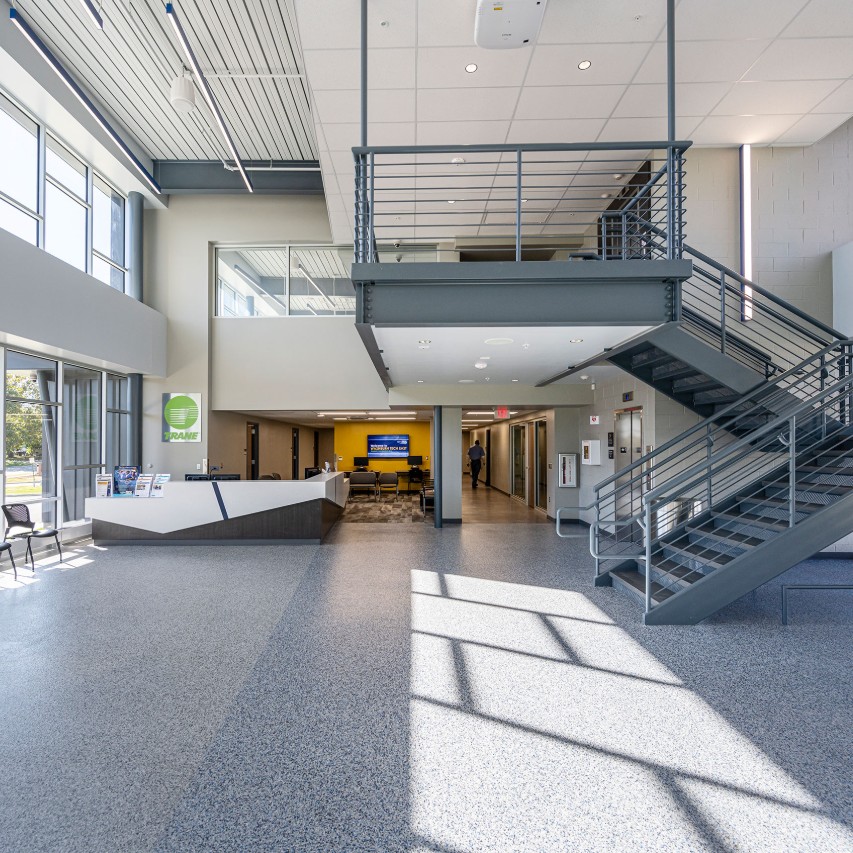 Washburn University Institute of Technology
Washburn University Institute of Technology (Washburn Tech) is a nationally recognized innovator in career and technical education. Our unique relationship with Washburn University gives students the added benefits of starting with technical courses and continuing to advanced degrees while preparing for today's career opportunities. Dedicated faculty and staff serve adult and high school students as well as business and industry participants with career specific training in the areas of construction, health care, human services, technology, and transportation. Washburn Tech also works closely with business and industry to ensure all courses are high-quality and provide our students with the high-demand, real-world skills that lead to good jobs and career placement. With a student retention rate of 87% and a job placement rate of 94%, Washburn Tech is making believers.
Programs at Washburn University Institute of Technology are included in the accreditation for Washburn University, which is accredited by the Higher Learning Commission of the North Central Association.
Unless otherwise stated, all searches will be continued until a suitable candidate is found. Please contact the Office of the Vice President for Academic Affairs for additional information.
Washburn University Institute of Technology is an EOE. To enrich education through diversity, candidates from under-represented groups are encouraged to apply. We invite all applicants to self-identify race/ethnicity and gender by following the instructions at this link: Self Identify Form.  Successful candidates will be required to submit to a background check prior to hire.
GET IN TOUCH
WITH VPAA Office
VPAA Office
Bradbury Thompson Alumni Center
1700 SW College Ave.
Topeka, KS 66621