2019 iREAD Lecture featuring Louis Galambos, author of "Eisenhower: Becoming the Leader of the Free World"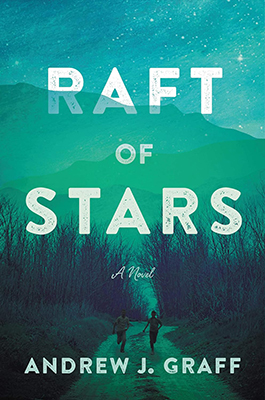 Don't miss the 2019-20 iREAD lecture on Thursday, September 17, 2019 at 7:00 p.m. in White Concert Hall. The 2019-2020 iREAD book is Eisenhower: Becoming the Leader of the Free World by this year's iREAD lecturer Louis Galambos, professor of history at Johns Hopkins University and the editor of The Papers of Dwight David Eisenhower.
Eisenhower follows the career of Dwight D. "Ike" Eisenhower and explores the shifts in Eisenhower's identity and reputation over his lifetime and explains how he developed his distinctive leadership skills. On D-Day, Eisenhower guided the largest amphibian force in history to a successful invasion of France and a decisive victory. After the defeat of Nazi Germany, he turned to politics and was elected president in 1952.
As an important part of the Washburn community, we invite you to join us as we read Eisenhower and be a part of the discussions that take place. You will be able to purchase the book at the Ichabod Shop.

Learn more about iREAD at Washburn University.