Becoming a CAB Director
What are the benefits of being involved in CAB?
CAB is focused on adding to the college experience of all Washburn students. Involvement also provides the opportunity to develop a number of professional leadership and life skills. From creating promotion material to pitching a programming idea and executing it through the end, all these skills can be applied outside of CAB in the community, workplace, or your daily life.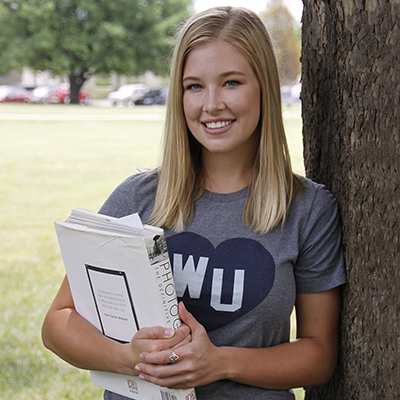 Qualifications of becoming a CAB Director
What are the qualifications to be a CAB Director?
Candidate must be an undergraduate student enrolled in at least 12 credit hours at Washburn University;
Candidate must be in good academic standing with the university and must have and maintain a cumulative GPA of 2.5 and a semester GPA of 2.5 while in office;
Demonstrate skills in developing and implementing programs for CAB or other student organization, internships, etc.;
Strong communication skills- both written and verbal
Strong organization skills;
Ability to work 10 office hours per week including attending all events
Ability to attend weekly CAB director meetings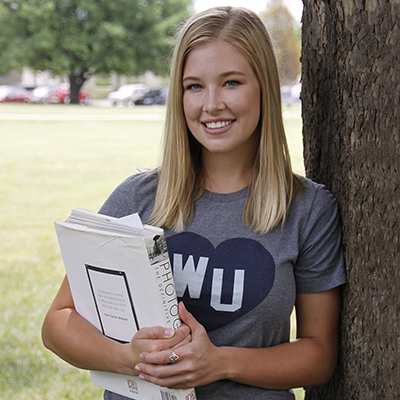 Responsibilities of becoming a CAB Director
What are the responsibilities of being a CAB Director?
Be the single point of contact for tracking your events activities
Provide clear and accurate communications between CAB directors, committee members, advisors, entertainers, agencies, vendors, Washburn facility coordinators, the Washburn Student Government Association, fraternity and sorority community, and the Washburn student body;
Assist programming directors in the design, planning, execution and communication of CAB sponsored events and projects in a timely, efficient and highly flawless manner;
Attend

all

Campus Activities Board events, including programs organized by other directors
Continuously strive to improve, streamline, and optimize the production of CAB sponsored events, projects, and operations.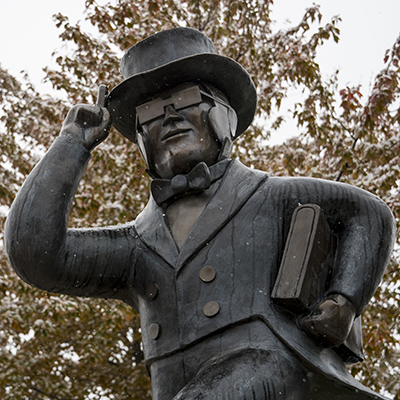 CAB Director Selection
How is a Director selected?
Directors are selected through an application and interview process.
The Student Success Director will have to have completed Peer Education Training and/or served as a peer educator in a WU101 course.
Applications are available in the Office of Student Involvement & Development, which is located in the lower level of the Memorial Union. Application can also be obtained through e-mail or by writing to student.involvement@washburn.edu.