The Best Opportunity to Be Your Best Self
Congratulations on taking the next step in your academic journey! You will cultivate the knowledge and skills you need for a lifetime of learning, self discovery and success at Washburn. You'll also have the time of your life engaging in our campus life, including more than 130 student organizations. While you're here, you may discover a new passion, explore new ideas and prepare for your career at one of the best public universities in the Midwest.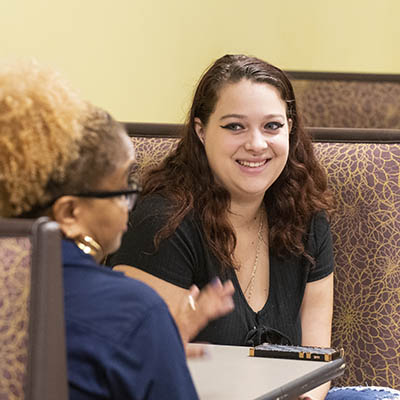 Choosing Your Pathway
You'll choose from dozens of degree programs, ranging from business, to math, to music, to psychology. Washburn offers more than 200 degree programs, so you'll find the right fit. In addition, you'll study in small classes (two-thirds of our classes have 20 or fewer students) and connect with professors who embrace and value one-on-one time with their students. Join us at Washburn and Be Your Best Self!
You'll also thrive on campus with an opportunity to participate in more than 130 student organizations. You'll have fun in the classroom and outside of it when you become an Ichabod.
How to Apply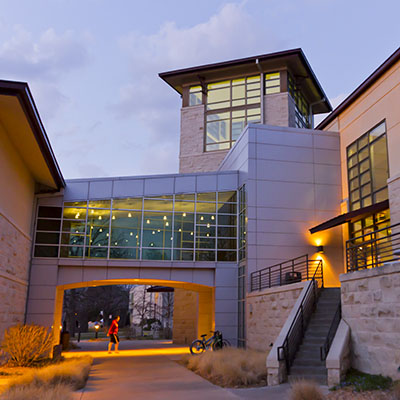 Visit Washburn
Personalized visits, Ichabod Days or a virtual tour. Pick your experience!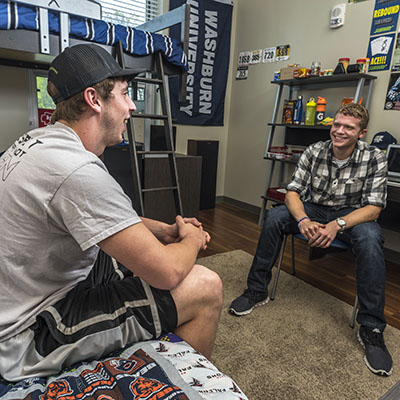 Living on Campus
Washburn has several options for living on campus, including state-of-the-art residence halls and apartment-style housing.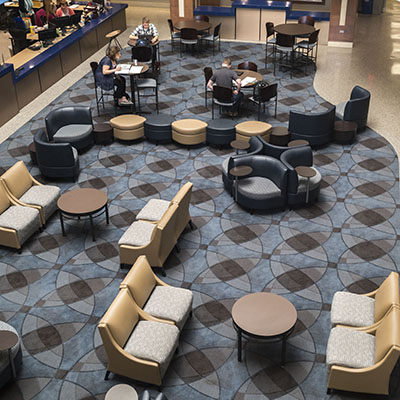 Welcome Center
The Welcome Center is where your start your journey as an Ichabod. Having opened in 2015, the facility houses the Admissions Office, Student One Stop and much more.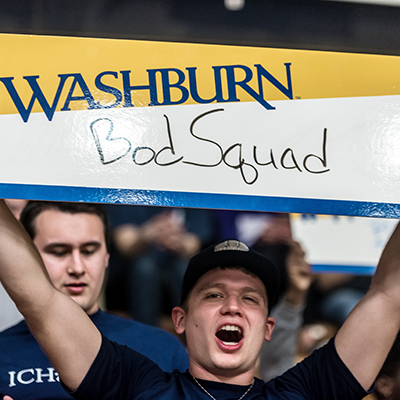 Student Life
Clubs, student government, greek life - we've got it all! Learn how you can connect at Washburn through more than 130 student organizations.
Garvey Exam
You can earn a scholarship of up to $2,000 by taking the Garvey Exam. You much have a high school GPA of 3.25 and be admitted to Washburn.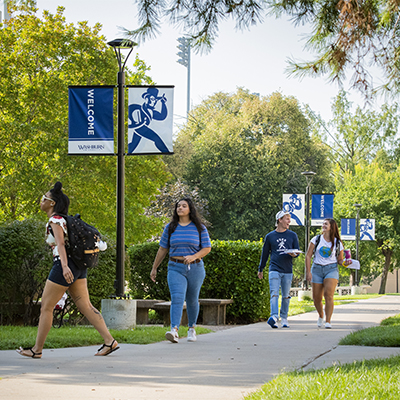 Virtual Tour
Experience Washburn right now!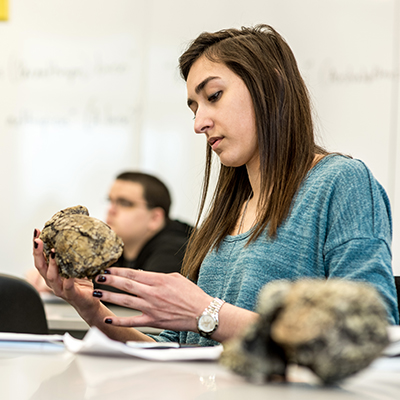 Areas of Study
More than 200 to chose from!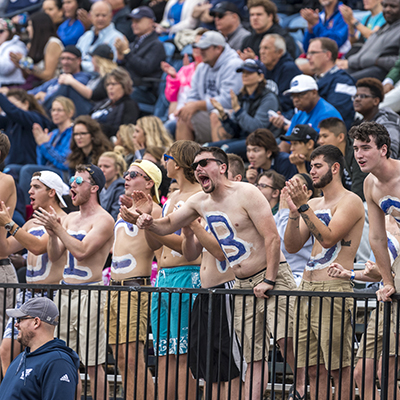 GET IN TOUCH
WITH Admissions
Washburn University Admissions
Morgan Hall Suite 100
1700 SW College Ave.
Topeka, KS 66621