Be Your Best Self at Washburn
It's not too late to register for classes and receive a scholarship! Join us for our registration event on Aug. 5 (you can pick your classes from 9 a.m. to 4 p.m.) at the Morgan Hall Welcome Center, where you can enroll in classes, speak with an advisor, learn about financial aid and much, much more! You do not need to register for the event, just join us in person. Learn more on our Facebook event.
Washburn is a public university in the heart of Topeka, opening a world of opportunity for you through internships, jobs and much more.
You can choose from more than 200 academic programs and experience a vibrant campus life featuring dozens of student organizations. At $322 per credit hour, our tuition is competitive with other four-year institutions in Kansas. Affordability is important to us, so we offer not only robust scholarships (up to $20,000 on academic merit scholarships alone), but also student fees, at $55 per semester, that are far lower than most schools. Join us today. You belong at Washburn!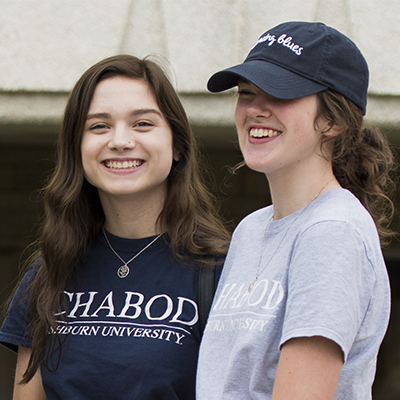 New scholarship guidelines
Students applying to Washburn University no longer need ACT or SAT scores to qualify for merit scholarships. Automatic awards are now based only on your high school grade point average (GPA). Merit scholarships are renewable and range from $4,000 to $20,000 during a four-year span.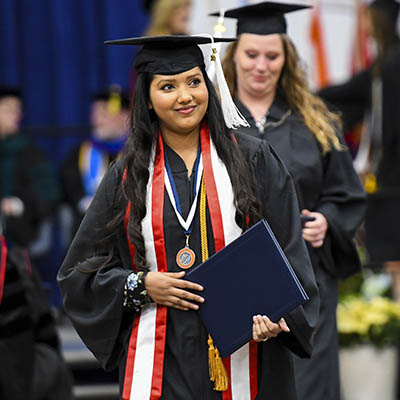 Choosing Your Pathway
With more than 200 areas of study to chose from you're sure to find your fit. Explore your options and find the path that's right for you!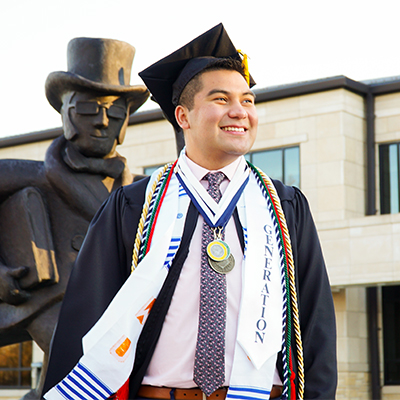 Meet Brandon: Washburn Success Story
As a first-generation student Brandon Moreno wasn't always sure what to expect about the college process, but quickly found a support network at Washburn to help him find his way.
"I love the people. There is no other place like the Washburn staff and faculty. They always look out for you. They care about their students and it shows."
He quickly found his fit, joining FYE Peer Educators, LinC Bonner Scholars, WSGA, We Are F1rst, Ichabod Success Institute, Ichabods Moving Forward and many others. Later, he also got involved with committees such as the Academic Diversity and Inclusion Committee and NCORE group.
"I had several (campus) jobs and I loved them all. Each one gave me new experiences, friends, and mentors. I believe my success started with them."
After graduating in 2020 Brandon now works as a microbiologist for the Kansas Department of Health and Environment and has some advice for first-generation students.
"These years are going to be the best, but only if you step out of your comfort zone and try new things. College is scary to navigate by yourself. So, don't be scared to reach out to people. Get involved with as much as you can. The people at Washburn are always ready to help you and they will have such an amazing impact on you."
Our Mission
Washburn University's Office of Admissions is invested in recruiting high-achieving students and guiding them through the college selection process by demonstrating the comparable benefits of attending Washburn. Building these personal relationships with students ensures the composition of a diverse student body dedicated to personal growth and community enrichment.
GET IN TOUCH
WITH Admissions
Washburn University Admissions
Morgan Hall Suite 100
1700 SW College Ave.
Topeka, KS 66621