Educating the next generation of IT professionals
As a computer information sciences student at Washburn, you'll receive the very best preparation for a career in software development, networking, database management, digital forensics, or a wide variety of other computer science or information systems fields.
Why major in Computer Information Sciences at Washburn?
Our program is based on the Association for Computing Machinery and the IEEE Computer Society's model curriculum.
Classes are taught by knowledgeable professors with industry experience.
There are opportunities to work with professors on research projects and even get your work published.
We have numerous internships available in the Topeka area, allowing you to gain valuable job experience.
We have a range of degree options so you can customize a program that works for you and your interests.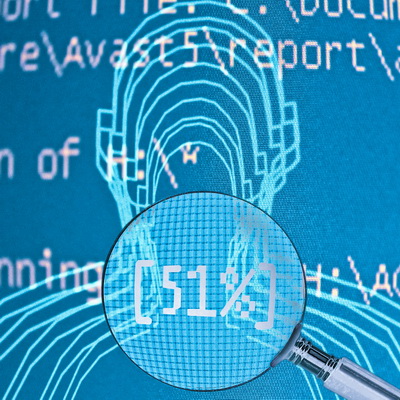 CIS: BA or BS
You can earn a BS or a BA in Computer Information Sciences.

The Bachelor of Arts (BA) degree is designed for students who desire a traditional liberal arts degree. It requires more general education courses and completion of the second semester of a foreign language.

The Bachelor of Science (BS) is our flagship degree. It is designed for students who desire a strong mathematical or science foundation for their degree. Students planning on graduate study in computer science or a related field should choose this degree.
Data Science Concentration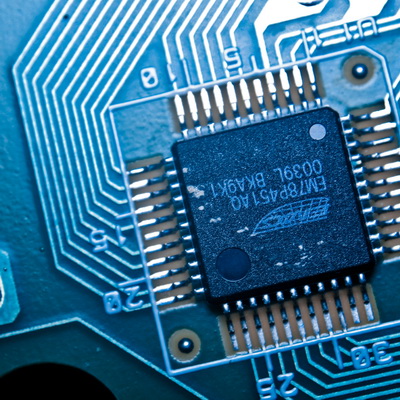 Bachelor of Science in Data Science
This new degree offering will prepare you to work in the rapidly growing field of the Data Science.
Digital Forensics Concentration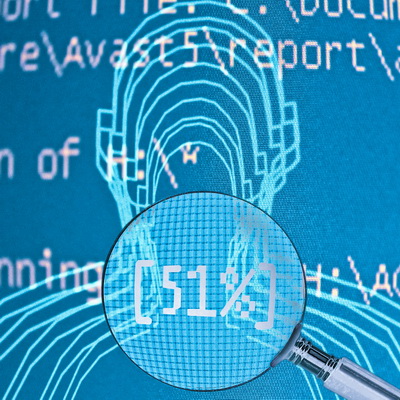 Bachelor of Arts in CIS with concentration in digital forensics
This degree is designed for students who desire an emphasis in digital forensics. It requires more digital forensics and criminal justice courses.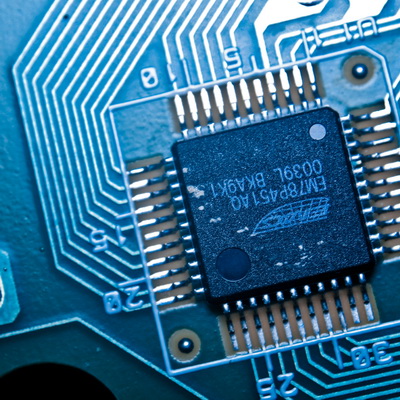 Associate of Arts in CIS
The AA degree is a two-year degree that is designed to prepare students for quick entry into the job market. It focuses primarily on programming, but also includes some networking.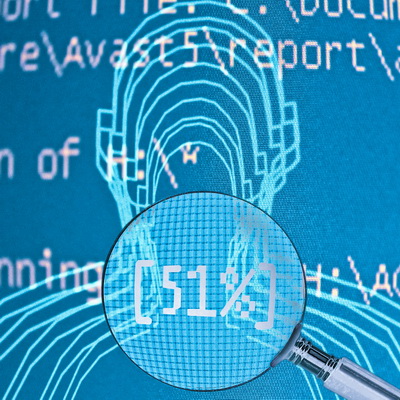 Minor in CIS
Minor in CIS if you want to gain skill in computer programming or networking in partnership with your primary degree. Your interests lead the way here. This minor could pair with everything from biology to English.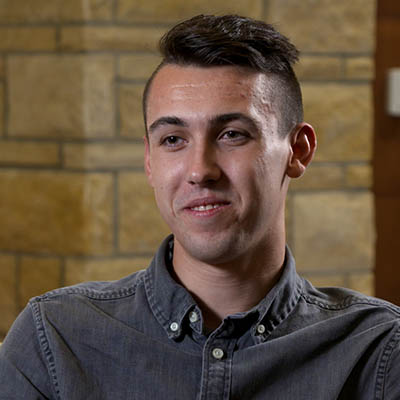 Meet Dane
As Dane Vanderbilt, a home school student from Wamego, Kansas, considered various colleges, he was looking for a place where he'd be comfortable and fit in the best. It didn't take long for him to choose Washburn.
"Something that factored into my decision to come to Washburn was a meeting with one of the professors," said Vanderbilt, who received a Bachelor of Science in Computer Information Sciences. "He took the time to show me the program and what all it would entail, and that personal connection really made a big impact on my decision."
Vanderbilt worked in the Student Success Center and had a network of friends, whom he spent a significant amount of time with in Mabee Library.
"There'd always be one of us down there to study or hang out with," he said. "I just loved the library."
Vanderbilt noted that the Computer Information Sciences professor emphasized the fundamentals during class, giving him a solid foundation to begin a success career in the field. He works at a software consulting company that works on websites and web-based solutions.
"When I look back at the decision I made to come to Washburn, I have no regrets," he said. "I can't imagine going anywhere else."
Major Maps
Major Maps will help you understand the recommended courses and experiences for each degree.
Prepare for a meaningful career
Graduates of the Department of Computer Science are ready to hit the ground running in a variety of settings. (Check out this list of potential fields for you.)
Internships, research opportunities and small classes will prepare you for your next step, whether it's the workforce, graduate school or entrepreneurship.
Numerous Topeka-area companies seek out Washburn CIS students for internships.
Dr. Nan Sun's research course has been repeatedly recognized by the International Association for Computer Information Systems for its rigor and high-level student achievement in original research.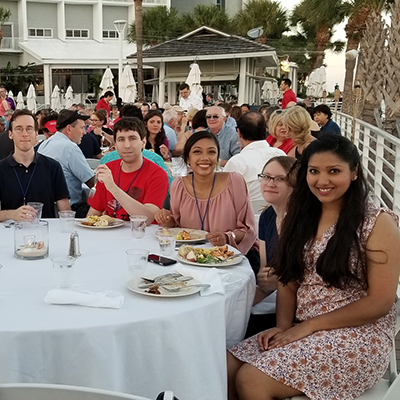 Our department community
You'll have lots of ways to connect with your peers and professors at Washburn. From student organizations to research-related conference travel, your limits are set by you. 
Learn more about your opportunities by exploring:
GET IN TOUCH
WITH Department of Computer Information Sciences
Department of Computer Information Sciences
Stoffer, Room 304
1700 SW College Ave.
Topeka, KS 66621