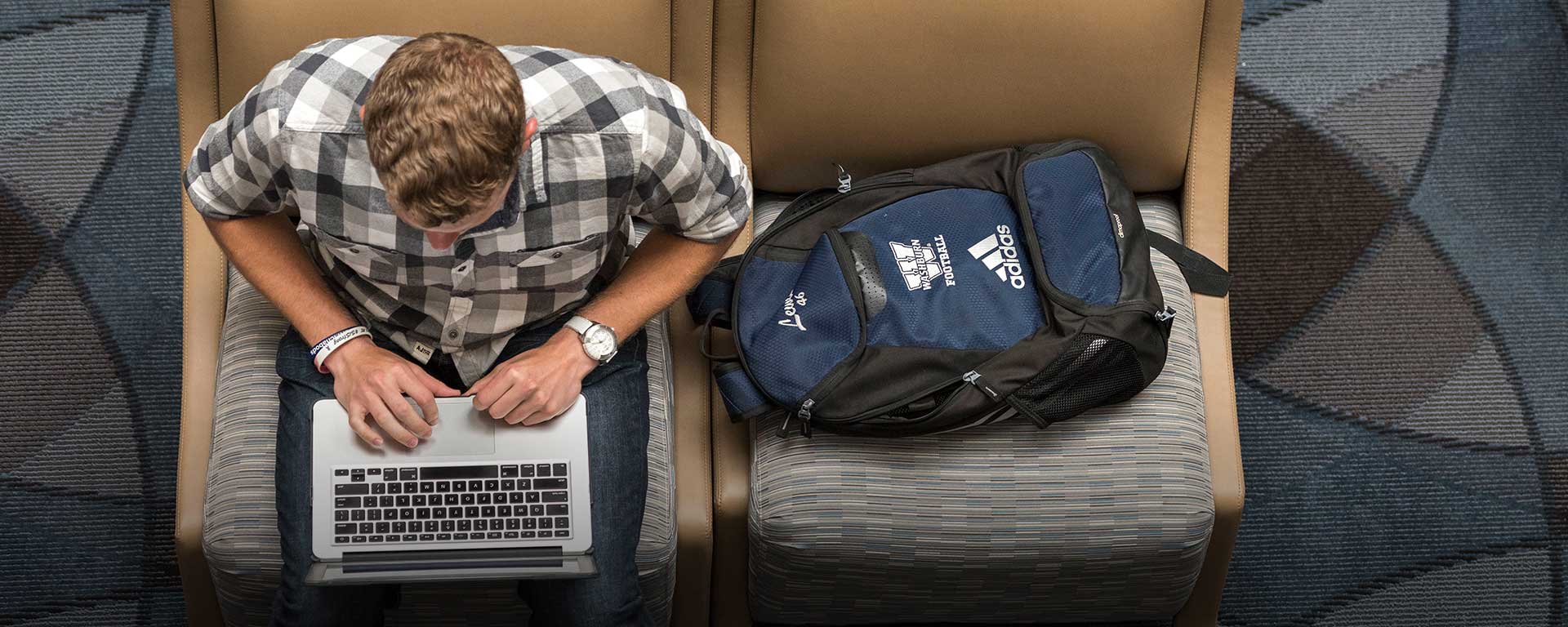 Focused on Teaching
Washburn University is large enough to offer a quality education in approximately 200 areas of study. We are also small enough that faculty members will know your name and help you achieve your goals.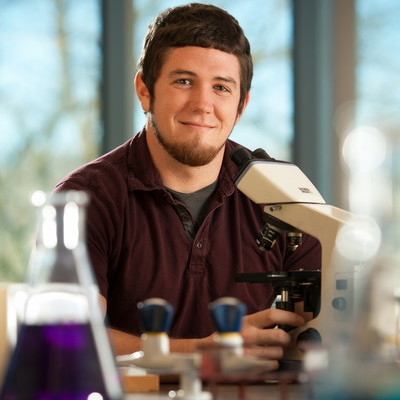 Community and Continuing Education
Washburn University offers a variety of programs to meet your needs, whether you're a high school student looking for a leg up, a senior who wants to keep learning, or if you want to turn your bachelor's into a Masters Degree.
High School Concurrent Enrollment (CEP)
60+ tuition-free audit
Online courses
Graduate Programs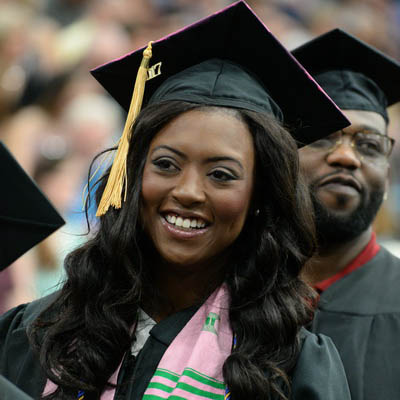 Washburn Outscores Other Colleges
Graduates of our programs in education and allied health as well as those of the School of Nursing have above average pass-rates on required licensure exams. Our School of Business graduates consistently outscore peers nationally on major field tests. And our graduate school placement rates in the health professions are above 85 percent.
When you graduate from Washburn University you will be competent in your area of study and be proficient in the five areas defined by our principal student learning outcomes:
Communication
Critical and creative thinking
Quantitative and scientific reasoning
Information literacy and technology
Globalism, ethics and diversity