Find Your Place in the World
Come experience meaningful coursework, travel, community service, and integrated studies that will help you make sense of a fractured world … and will give you the knowledge, tools and networking connections to find your place in it.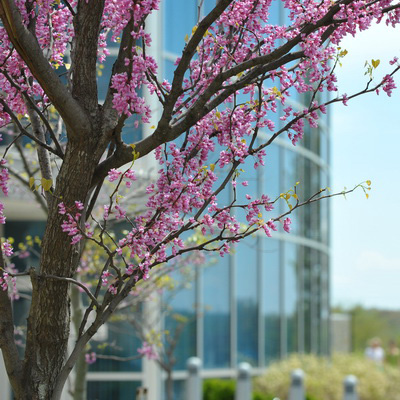 Areas of Study
Learn more about scholarship opportunities and program details by clicking on an area listed below: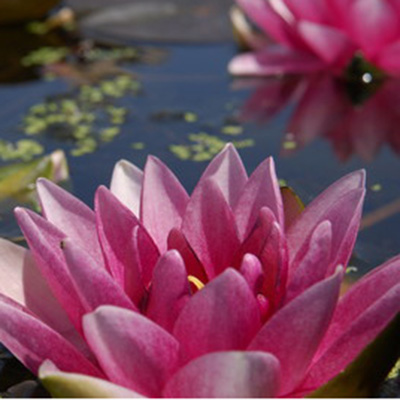 Masters in Comm. and Leadership
This 30 graduate credit hour, interdisciplinary program is designed for working professionals. The eight-week courses are delivered entirely online using a highly interactive and intuitive learning management and video conference system. As an online student, you truly get the best of both worlds - a dynamic online learning experience grounded in the more than 150 year history and tradition of excellence at Washburn University.
Master of Arts in Psychology (Clinical) 
The Master of Psychology equips student with tools to interact with different client populations. 
Our psychotherapy techniques courses focus on the development of cognitive-behavioral, interpersonal, brief, and client-centered psychotherapy skills. Students are exposed to a variety of other approaches (e.g., family systems, group) through coursework, internships, and direct interaction with clients.
Professors will work closely with you in small classes to help you learn and grow through your studies and will open doors to new opportunities like conferences, foreign travel, presentations and internships.
Scholarships and Financial Aid
You can visit a CAS department page to learn about departmental Scholarships. Select a department from the list on this page to learn about individual program details. There are also scholarship opportunities for all Washburn students. Visit the Washburn Scholarships page or Financial Aid in Admissions.
WU Scholarships
Learn about Washburn University scholarships.
WU Scholarships
CAS Areas of Study
Scholarships are available for individual programs. Click below to scroll up to the Areas of Study list.
View Areas of Study
Financial Aid
Learn about Washburn University financial aid.
Financial Aid
GET IN TOUCH
WITH College of Arts & Sciences
College of Arts & Sciences
Morgan Hall, Room 209
1700 SW College Ave.
Topeka, KS 66621