Welcome to Washburn's award-winning department of music
This is the perfect place for students whose aspirations are high, who want professional instruction from performing artists and who are willing to dedicate their time and efforts to further develop their talents and showcase their accomplishments.
You can play a unique role in promoting and enhancing the image and prestige of the University showcasing your talents and those of fellow music majors. The department is home to student, faculty and community-wide performances throughout the year.
Music majors can choose from several paths as they work toward a degree in music – a Bachelor of Arts in Music (BA), a Bachelor of Musical Arts (BMA) a Bachelor of Music in Music Education (BM) or a Bachelor of Music in Performance (BM).
Bachelor of Arts in Music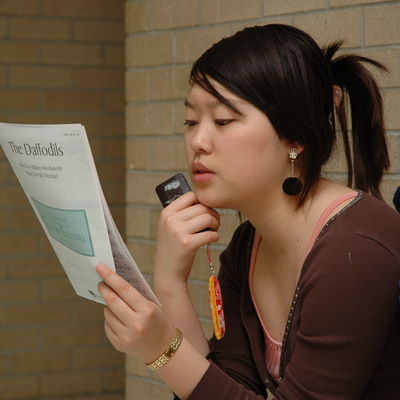 Bachelor of Arts in Music
The bachelors in music will give you a broad-based experience from music theory to music history and literature, participation in a variety of ensembles and much more.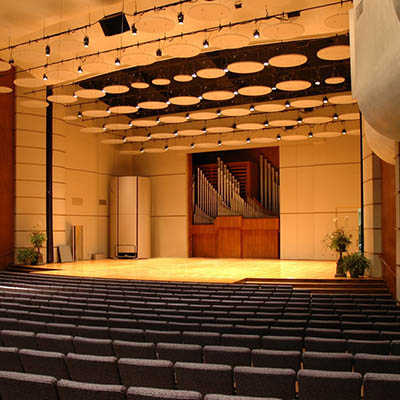 Bachelor of Musical Arts
Do you want to work in music, but not as a performer? This may be the path for you!
Bachelor in Music Education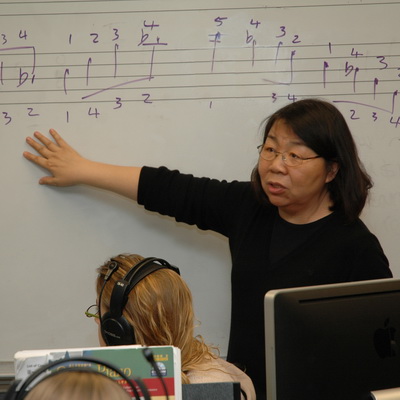 Bachelor in Music Education
This program is for students who want to teach music. You can choose either a vocal emphasis or an instrumental emphasis. In addition to music courses, you'll take courses in education to be prepared to teach kindergarten through twelfth grade.
Bachelor of Music in Performance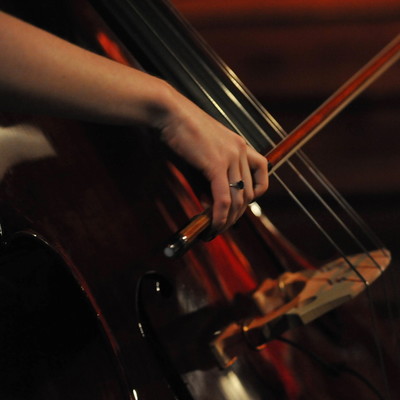 Bachelor of Music in Performance
Students who 
have a passion for performance can 
pursue a degree in 
performance with 
an
 instrumental, organ, piano or voice emphasis.
Minor in Music or Jazz Studies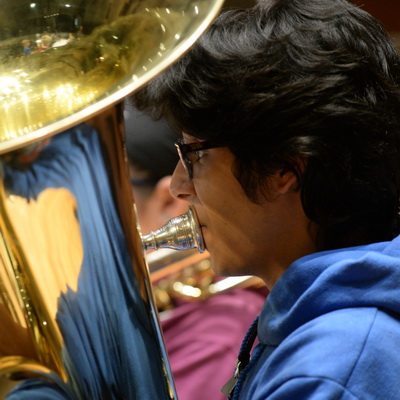 Minor in Music or Jazz Studies
The Music Minor and the Minor in Jaz
z Studies are programs 
for non-music majors who are interested in acquiring 
basic fundamentals
 and knowledge in music.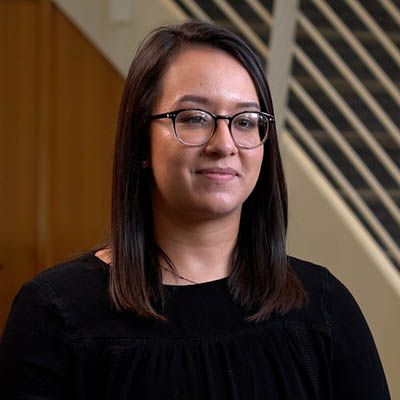 Meet music education alumna Kristina Hernandez
As Topekan Kristina Hernandez assessed the pros and cons of the colleges she was interested in, she received a piece of mail her senior year that made the decision an easy one.
"When it was time to graduate, the clarinet professor at Washburn sent me a hand-written letter telling me that she really enjoyed getting to know me over the past few years, and that she thinks I would be such an integral part to the Music department," Hernandez said. "That was very different from any interaction that I had with the music departments at other schools I was looking at."
That sealed the deal for Hernandez, who went to Washburn and thrived as a music education major. She was a drum major for several years and built the foundation for a career as a band director. Hernandez currently teaches band at Jefferson County North High School in Winchester, Kansas.
"I love teaching band because you learn so many life skills," she said.
Hernandez received numerous scholarships to help pay for college, including academic, Music department, marching band and pep band scholarships.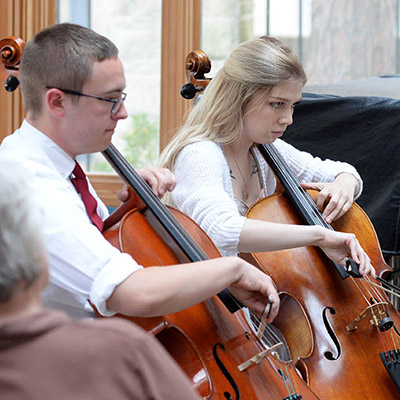 Ensembles
Music majors and non-majors have the opportunity to experience music through their participation in performance ensembles. Ensembles are open to all Washburn students; some require auditions and some are open admission.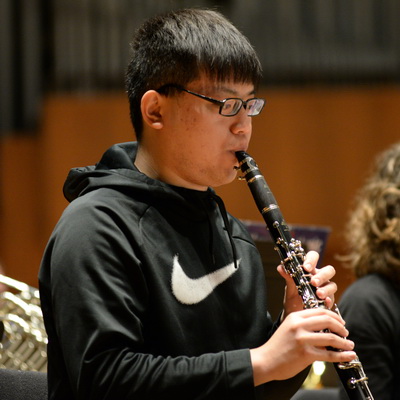 Auditions
To become a music major or earn a scholarship, you must audition with the music department. Audition days are held several times throughout the school year; you can also send in a taped audition. Suggested audition repertoires are available.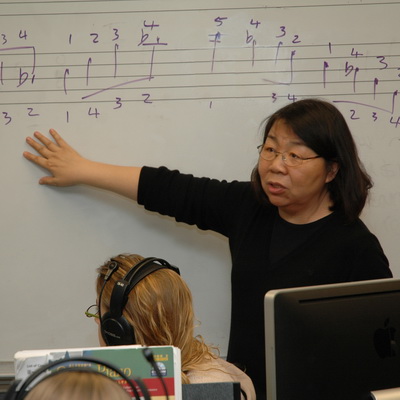 Music Camps and Workshops
The Washburn music department hosts several summer camps and workshops for aspiring musicians of all levels. We invite students to join us and learn from expert musicians, meet fellow students, and perform for an audience.
GET IN TOUCH
WITH Department of Music
Department of Music
Garvey Fine Arts Center, Room 211
Washburn University
1700 SW College Ave.
Topeka, KS 66621