Career Opportunities for Bachelor's in Psychology
Students who have not yet decided to pursue graduate training may choose among several areas of concentration for careers in:
Administration
Business
Casework
Child Care
Community Services
Corrections
Financial Services
Gerontology
Government
Human Resources
Law Enforcement
Management
Marketing
Mental Health Services
Opinion Survey Researcher
Probation
Public Relations
Research
Sales
Sports
Statistical Analysis
Student Services
Technical Writing
Career Opportunities for Master's in Psychology
To become a clinical or counseling psychologist, a master's degree or doctoral degree is required. Psychologists are employed in:
Businesses
Corrections
Government Agencies
Hospitals
Industrial Settings
Private Practice
Public Mental Health Centers
Schools
Universities
Our students learn skills consistent with a quality liberal arts education: how to think critically, how to gather, organize, analyze, and interpret data, how to communicate complex information, and how to better understand human behavior. These skills are relevant to career fields including (but not limited to) education, law, criminal justice, healthcare, marketing,and nonprofit work.  A psychology degree is also relevant to a wide variety of graduate school options such as the various subfields of psychology, law, social work, health care, and business.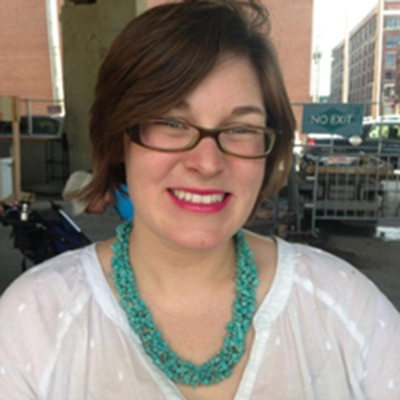 Katrina Ostmeyer
"Upon entering grad school at Washburn, I thought I wanted to be a clinician; however, my time there allowed me the opportunity to engage in research and attend conferences for the first time. I found that this was really my passion and led to a change in my career path. It gave me a good introduction the broad field of psychology and the opportunity to find my niche in the field." –Katrina Ostmeyer, Graduated in 2009, Associate Executive Director at Integrated Behavioral Technologies
GET IN TOUCH
WITH Department of Psychology
Department of Psychology
Henderson Learning Resource Center, Room 211
Washburn University
1700 SW College Ave.
Topeka, KS 66621