Studying Mass Media at Washburn
We live in a society dominated by the media where it is more important than ever to master the art of communication. At the same time, the mass media landscape is changing almost daily. That's why the Washburn University Mass Media program is designed to be flexible and help our students adapt and thrive in an era of rapid transformation.
Washburn's program prepares students to become successful communicators. Our students learn through real-world experience combined with education in the theory, art and practice of communications in today's media.
Our students graduate ready to take their place in a wide range of fields including online, broadcast and print journalism, media analysis, film and video production as well as public relations.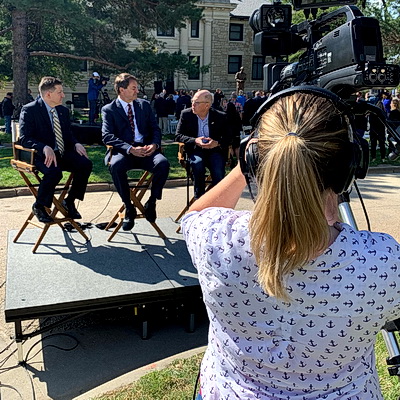 Contemporary Journalism Concentration
The contemporary journalism concentration prepares students who want careers as writers, reporters, editors and designers, with newspapers, magazines, electronic entities and web publishers. The curriculum emphasizes storytelling through writing, reporting, editing, designing, producing and managing for print, audio, video and web.
Careers in Contemporary Journalism:
Students with a degree in contemporary journalism can choose to pursue a wide variety of media careers: reporter, editor, social media coordinator, newscaster, news analyst or program director. The contemporary journalism concentration produces graduates who are skilled at research, problem solving, critical thinking, meeting deadlines and creating content for diverse platforms for either internal or external audiences.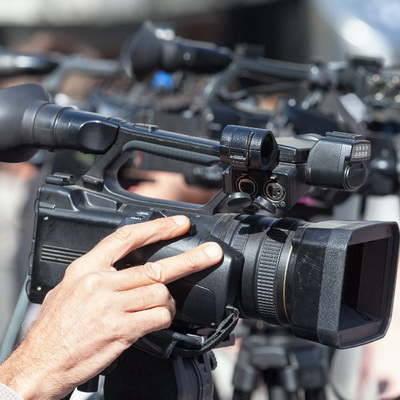 Film and Video Concentration
The film and video concentration gives students an opportunity to gain both the technical and creative skills to be successful in the film and video industry. Courses emphasize each stage of the digital filmmaking process:  pre-production, production, and post-production. Areas of study include but are not limited to: screenwriting, video editing, cinematography, sound recording, documentary filmmaking, and studio production.
Careers in Film and Video
There are many career paths in film and video including: independent filmmaker, cinematographer, film or video editor, screenwriter, production manager, web video producer, corporate multi-media manager and sound designer.
Advertising and Public Relations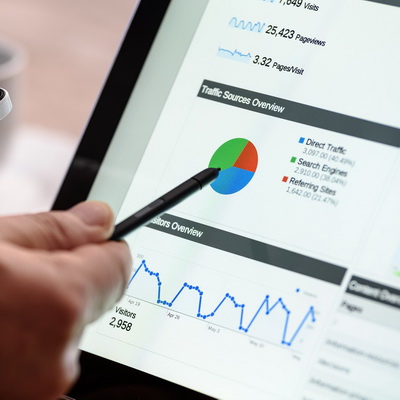 Advertising & Public Relations Concentration
The advertising and public relations concentration prepares you to manage advertising campaigns and communication programs of public and private organizations. The concentration provides the knowledge and skills needed by professionals in all aspects of the advertising and public relations fields and gives you hands-on practice with real-world clients in the classroom to help you build your resumes.
Careers in Advertising and Public Relations
Students with a degree in advertising and public relations can choose to pursue many different types of careers including the following: account coordinator, marketing assistant, event coordinator, public relations specialist, copywriter, designer, digital media manager, conflict resolution specialist, crisis communications specialist, account executive, public information officer, or public relations manager.
Mass Media Department adopts new curriculum
The mass media field is always evolving. Society, culture or technology changes and we change with it. The Mass Media Department is excited to roll out significant changes to the department's curriculum starting academic year 2021-2022. While faculty are always keeping their courses up-to-date, the new curriculum underscores our commitment to providing relevant education that produces prepared media professionals. The goal: to create a balanced curriculum that reinforces foundational skills and competencies while giving students the soft skills to prepare them to be nimble professionals who are able to face whatever the future of mass media brings.
Stay connected with Mass Media through our alumni publications. Students in our advanced media classes design and publish the alumni e-newsletter and the Mass Media Messenger, our annual magazine. Email massmedia@washburn.edu to be added to our mailing list!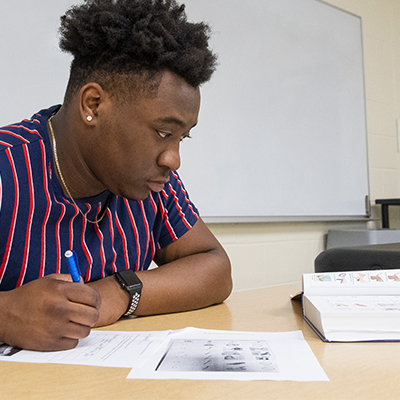 Low book fees
Mass Media majors at Washburn pay low textbook fees. An analysis of all major courses in the Department of Mass Media showed:
60% of courses have ZERO textbook cost (ZTC)
37% of courses have low textbook cost (LTC)
GET IN TOUCH
WITH Mass Media Department
Mass Media Department
Henderson Learning Center
3rd Floor; Room 316
1700 SW College Ave
Topeka, KS 66621