The modern languages department strongly recommends study for a period of time (a summer or a semester) in a country where the target language studied is spoken natively. Washburn University has direct exchange programs for the majors in French, German and Spanish.
Osnabrück, Germany; special program in English for business students.
Klagenfurt, Austria
---
For information about the Osnabrück or Klagenfurt programs, contact:
Dr. Gabi Lunte
gabi.lunte@washburn.edu
Morgan Hall, Room 350A
(785) 670.2014
Santander, Spain
Guanajuato, Mexico
Santiago, Spain
Asunción, Paraguay
---
For information about the programs in Cantabria, Guanajuato, Santiago, or Paraguay, contact:
Dr. Miguel González-Abellás
miguel.gonzalez-abellas@washburn.edu
Morgan Hall, Room 350B
(785) 670.2015
Study Abroad Scholarship Application Preparation Packet
PLEASE NOTE: Applications will be only accepted through the website; this material serves as a guideline to help prepare for the online application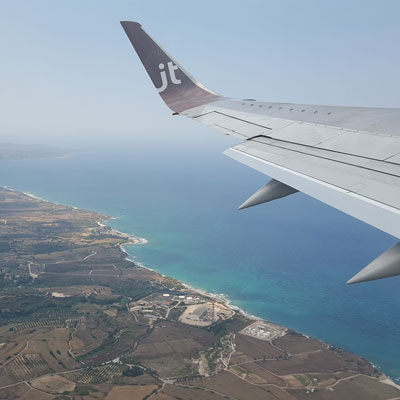 Study Abroad Scholarship
Substantial scholarships are available for language majors and minors with a 3.0 GPA; the application deadline is Feb. 15 of each year. 
Get information on other study abroad programs at Washburn!
GET IN TOUCH
WITH Department of Modern Languages
Department of Modern Languages
Morgan Hall, Room 350
1700 SW College Ave.
Topeka, KS 66621