A step-by-step guide to becoming an Ichabod
Use this checklist to help guide you from taking the ACT to your first week of classes.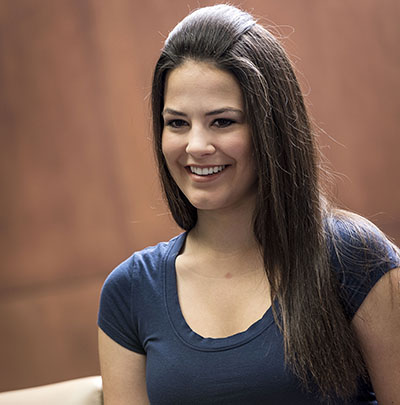 Let's get started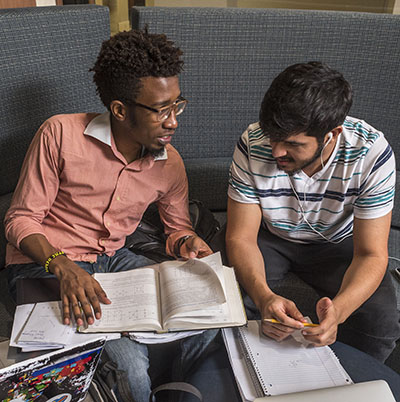 You're almost there
Financial planning: How will you pay for college? Check out these resources.
Review housing options.
File for your Federal Student Aid (FSA) ID and review information about scholarships, financial aid and employment.
File your FAFSA by November 15 (Washburn's Federal Student Code: 001949).
Submit your application for Admissions scholarships by December 1.
Check with Washburn Admissions to ensure your file is complete.
Submit your housing contract and deposit starting in December.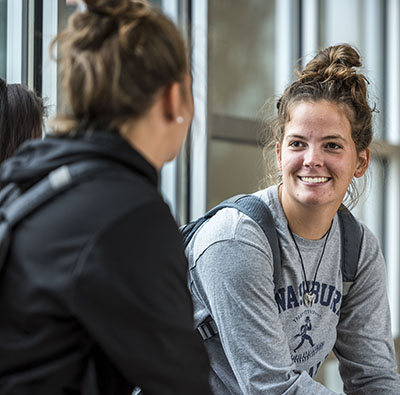 You're an Ichabod!
GET IN TOUCH
WITH Admissions
Washburn University Admissions
Morgan Hall Suite 100
1700 SW College Ave.
Topeka, KS 66621