Who we are
The Student Life team provides and coordinates non-academic options for Washburn's diverse student population. We are facilitators of learning from advising students to sponsoring student organizations to serving as mentors. We'll help you to function in groups, resolve conflicts, develop leadership skills, and gain knowledge within the Washburn framework.  Then, we'll help you learn how to apply these skills to your life following graduation.
Offices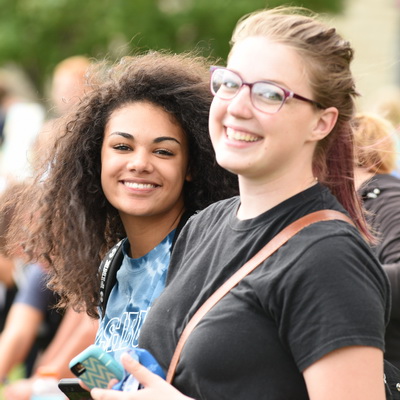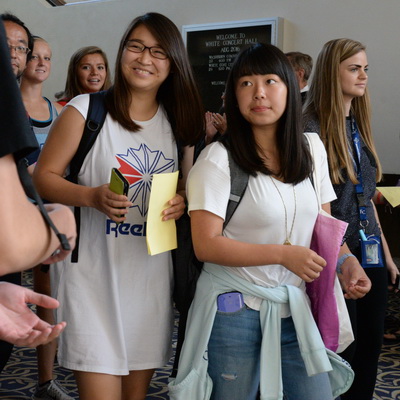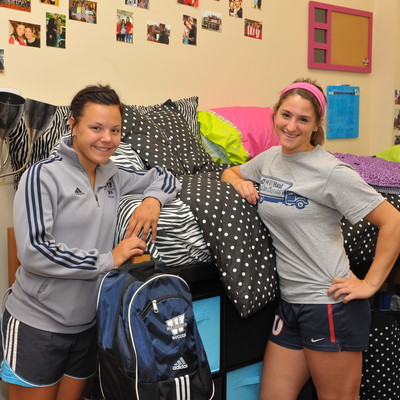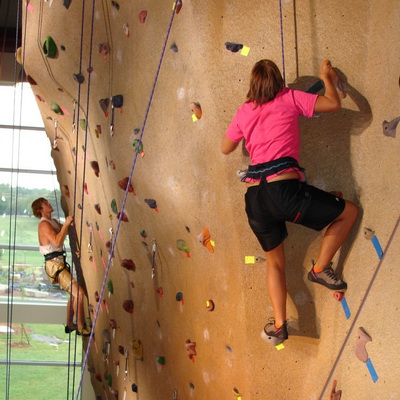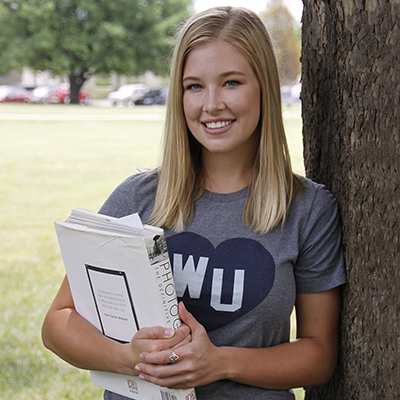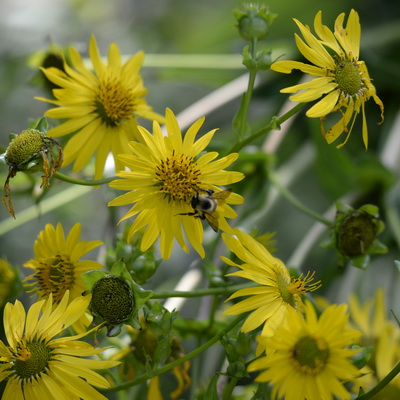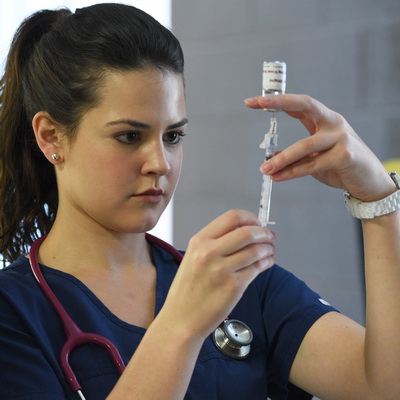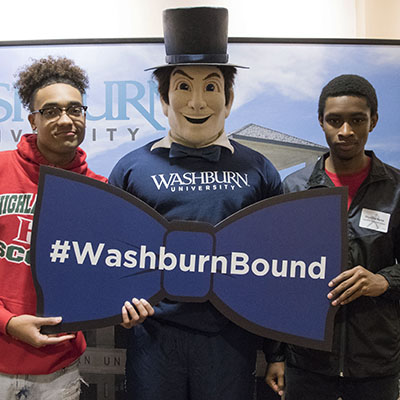 Student Conduct Code/Academic Impropriety Policy
Washburn University strives to provide an environment in which students may pursue their educational interests, and therefore students are expected to conduct themselves in a manner which promotes learning and academic integrity and preserves academic freedom for all.  Conduct standards are set forth in the Student Conduct Code. Academic conduct standards are set forth in the Academic Impropriety Policy. 
Student Planner/Handbook
The Washburn University student planner/handbook is provided free of charge to all students by the Student Life Office and the Washburn Student Government Association. View the student planner/handbook
Campus Bulletin Board and Poster Policy
Poster approval may be obtained in the Student Life Office.  Students, faculty, staff and community members may post announcements on campus after obtaining a date stamp on the posters at the Student Life Office.
GET IN TOUCH
WITH the Office of Student Life