Throughout the COVID-19 pandemic, Washburn University has remained committed to honoring the accomplishments of its graduates. Based on improvements in COVID-19 trends and the outlook for the future, we are thrilled to announce that the university will be hosting in-person commencement ceremonies.
Please read below for important information about the plans for these ceremonies. Please visit this site frequently for any updates in details and plans for graduation activities.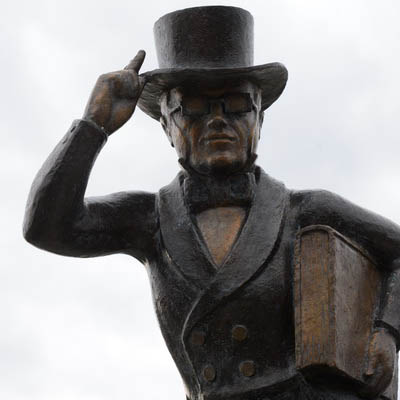 Spring 2022 Commencement Ceremonies
Washburn University
Saturday, May 14, 2022 at Lee Arena
9:30 a.m. School of Applied Studies
12:30 p.m. College of Arts and Sciences
3:30 p.m. School of Business and School of Nursing
6:30 p.m. School of Law
Award Ceremonies:
8 a.m. School of Applied Studies Certificate and Awards Ceremony, White Concert Hall
10:30 a.m. School of Nursing Undergraduate Recognition and Awards Pinning Ceremony, White Concert Hall
Washburn Tech
Thursday, May 12, 2022 at Lee Arena
Ceremonies at 5 p.m. and 8 p.m.
Graduation Buffet
Please bring your family and celebrate with us! Lincoln Dining is conveniently located on the Washburn University campus. Park once, eat, shop, and enjoy the day!
Watch Commencement
Watch the most recent Washburn and Washburn Tech graduations or explore the commencement archive for Spring and Fall graduates.