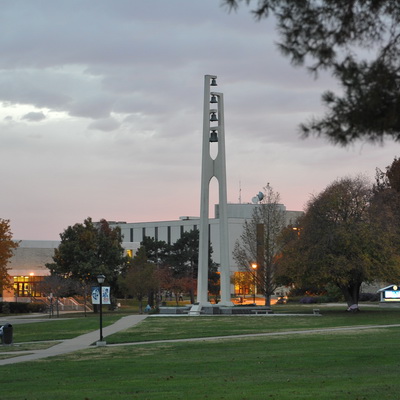 Why Washburn?
Washburn University is a student-centered public institution with a diverse population. Located in the heart of Topeka, we're proud to be a cornerstone of the community. Our mission is to provide opportunities for our students to realize their full potential; we can't do it without our dedicated faculty and staff. Join us at Washburn and you'll be part of a long tradition of excellence.
Washburn University employs more than one thousand faculty and staff on our campuses throughout Topeka. We strive to offer competitive wages, an excellent benefits program, supportive culture and healthy work/life balance. Washburn seeks to create an environment that reflects our core values: integrity, excellence, inclusion, accountability, respect, collaboration and innovation.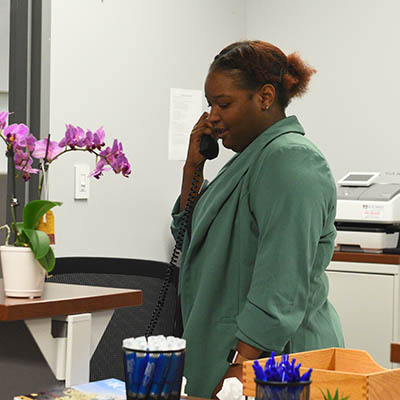 Staff Openings (Public)
For publically posted staff openings please use our career site (careers.washburn.edu).
Staff Openings (Internal)
For internal staff openings please use our internal jobs site (mywucareer.washburn.edu).
Employee Benefits
Outstanding benefits for Faculty and Staff.
About Topeka
Find info on visittopeka.com
GET IN TOUCH
WITH Human Resources
Human Resources
Morgan Hall, Room 118
1700 SW College Ave.
Topeka, KS 66621