To ensure the most timely service, you are encourage to contact the Academic Affairs office remotely instead of visiting in-person. Please dial 785.670.1648 or email vpaa@washburn.edu for assistance.
Academic Affairs Leadership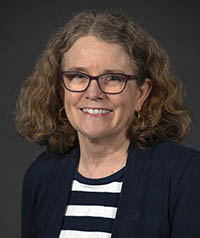 Laura Stephenson
Interim Provost and Vice President for Academic Affairs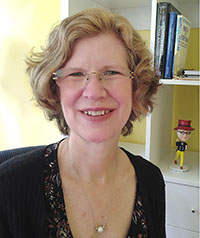 Jennifer Ball
Associate Provost for Compliance, Accreditation, Governance, and Corrections Education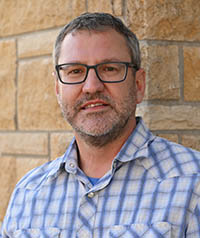 Danny Wade
Assistant Provost for Faculty Development and Student Issues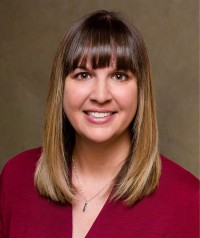 Beth O'Neill
Assistant Provost for Curricula and Program Innovation
Ensuring Quality and Integrity
The Academic Affairs Office is charged with overseeing all academic programs at Washburn University to ensure academic quality and integrity. I encourage you to visit this site often for the most up to date information regarding a variety of campus-wide initiatives.
Dr. Laura Stephenson
Interim Vice President for Academic Affairs
Academic Strategic Plan
In Fall 2022 campus stakeholders - including faculty, staff, students, alumni and community members - collaborated in development of an Academic Bridge Strategic Plan. Adopted in January 2023, this plan is intended to support academic areas during the presidential transition, and the development of the next campus wide strategic plan.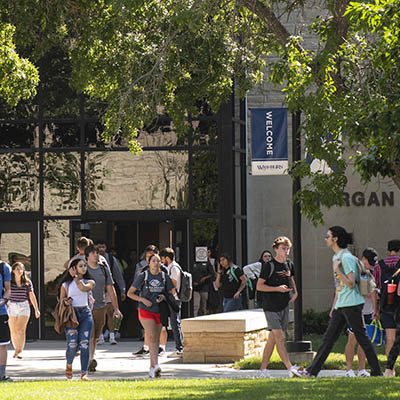 Update on University Initiatives
Reaffirmation of Accreditation – Higher Learning Commission
Washburn University received reaffirmation of our accreditation in July 2019 from the Higher Learning Commission (HLC). Learn more by visiting our HLC accreditation page.