Strategic Analysis, Research, and Reporting (SARR) exists to serve internal and external constituents' data and informational needs. Internally, we partner with offices throughout Washburn University to provide clean, timely, and actionable data and analyses to help the University serve its strategic needs, especially as they relate to helping students succeed.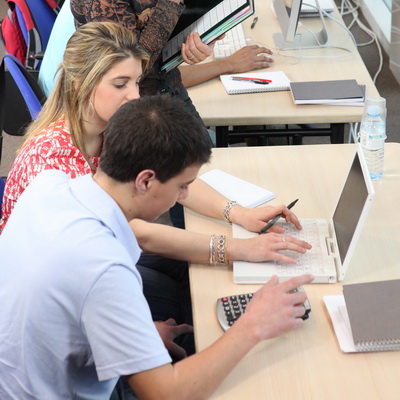 Enrollment
Washburn University's official enrollment numbers, including headcounts, credit hours, and program (i.e., major) declarations, are based on the 20th day of classes in the fall and spring semesters. Here you can find the latest enrollment reports as well as trend data.
Enrollment Reports
Majors
Washburn University offers a variety of academic programs. The following report counts the number of students declared in each academic department by degree level. Counts are as of the 20th day of classes in the fall semester.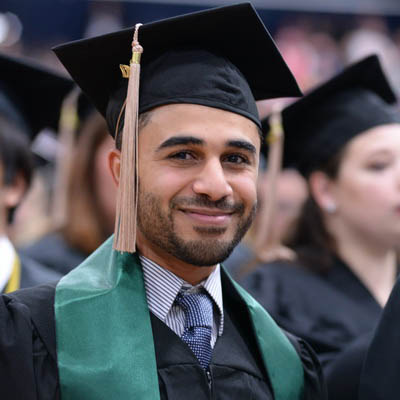 Student Success
Please click the links below to examine Washburn's most recent retention and graduation rates as well as the number of degrees awarded in the last five academic years.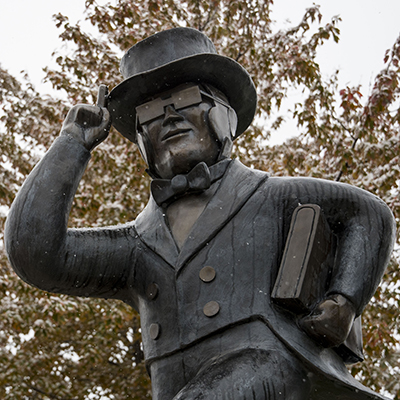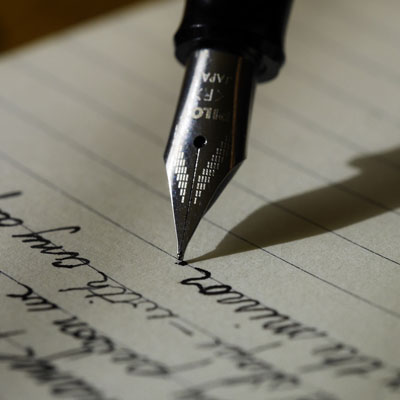 Surveys
Common Data Set
The Common Data Set (CDS) initiative is a collaborative effort among data providers in the higher education community and publishers to improve the quality and accuracy of data, as well as to reduce the reporting burden on colleges and universities. The CDS includes data on student enrollment and persistence, admissions, academic offerings, student life, annual expenses, financial aid, faculty, class size, and degrees conferred.
Graduating Student Surveys
The Graduating student Surveys are designed to give students the opportunity to reflect upon their experience at Washburn University and to assess the immediate impact of their undergraduate and graduate education. The survey is offered electronically to students who have applied for graduation, and asks students to describe the primary activity of their finalized or most likely plans following graduation. Students are also provided the chance to evaluate the quality of education they received at Washburn and to rate the extent to which they feel prepared in the University Student Learning Outcome (USLO) areas of communication; critical and creative thinking; information literacy and technology; global citizenship, ethics, and diversity; and quantitative and scientific reasoning. The data are used as part of the University assessment and accountability efforts to improve the college experience for future students.
Graduating Undergraduate Student Survey
2022-23 Academic Year Survey Results
2021-22 Academic Year Survey Results
2020-21 Academic Year Survey Results
Graduating Graduate Student Survey
2022-23 Academic Year Survey Results
2021-22 Academic Year Survey Results
2020-21 Academic Year Survey Results
Alumni Survey
Washburn University surveys alumni who graduated during the prior academic year, and five and 10 years post-graduation. The purpose of the survey is to obtain feedback from graduates about their college experiences and their employment history since graduation.
National Survey of Student Engagement (NSSE)
The National Survey of Student Engagement collects data from first-year students and seniors about the nature and quality of their undergraduate experience. Washburn participated in NSSE in 2002, 2003, 2004, 2006, 2007, 2011, 2014, 2017, and 2021.
The premise behind NSSE is student engagement (i.e., the frequency with which students participate in activities that represent effective educational practice) is a meaningful indicator of collegiate quality.  NSSE's objective is to provide data to colleges and universities to improve the undergraduate experience.  Institutions use NSSE results in many ways to inform accreditation self-studies, assessment activities, general education reform, faculty and staff development, retention efforts, and communication with internal and external stakeholders through initiatives such as the Voluntary System of Accountability.
2017 NSSE Administration Summary
2014 NSSE Administration Summary

HERI Faculty Survey
The HERI Faculty Survey, developed by the Higher Education Research Institute (HERI) at UCLA and the Cooperative Institutional Research Program (CIRP) in 1989, provides institutions with a comprehensive, research-based picture of key aspects of the faculty experience. The HERI Faculty Survey was administered to faculty most recently in Spring 2017 and Fall 2020.
Providing data to regulatory agencies ( KHEStats and IPEDS )
Externally, we provide data and information to regulatory agencies like the Integrated Postsecondary Education Data System (IPEDS) – visit the IPEDS Data Center – and the Kansas Board of Regents (KBOR) – visit the Kansas Higher Education Reporting System dashboard.
(Note: when clicking 'KHEStats' below, select the 'Data' dropdown on the following page and then choose 'KHEStats')