Filing a complaint
This purpose of this page is to allow Washburn University students, faculty, staff, and visitors to report discrimination as quickly as possible. Details about the type of behavior that may be considered discriminatory (e.g., harassment, sexual violence) and prohibited can be found within the Non-Discrimination - (Harassment, Sexual violence, and Retaliation) Policy.  Washburn University's complaint process can be found below under the heading 'There are a number of ways to file a complaint.'  Complaints may be filed in person, electronically, or by U.S. Postal Service; choose the option that is best for you.  Complaints can be filed by the person who experiences the discriminatory behavior or someone who observes the behavior.
If you experience or if you observe behavior that places you or another individual in danger, CALL 911 or WASHBURN UNIVERISTY POLICE at (785) 670-1153.  
There are a number of ways to file a complaint
Additional Resources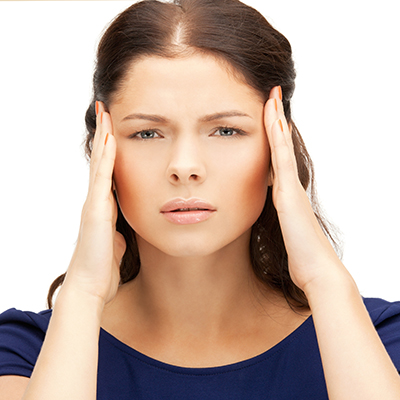 It's Not OK Video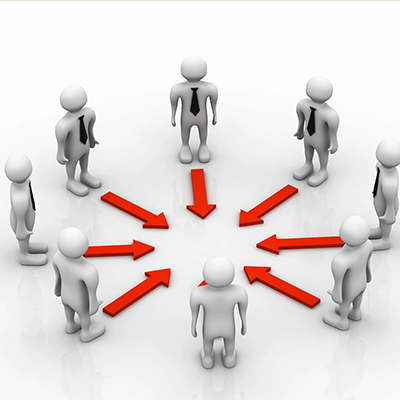 Campus & Community Resources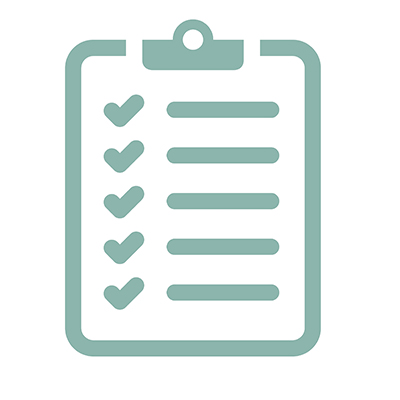 Community Safety Climate Survey
Title IX Process Training
Title IX coordinators, investigators, and decision-makers are mandated to have annual training on the Title IX policy and process.  This link shows the training the people involved in the Title IX process have received. 
GET IN TOUCH
WITH the Office of Equal Opportunity
Location
Morgan Hall, Room 200K
1700 SW College Ave
Topeka, Kansas 66621