Get involved and carve your own path
Don't let life pass you by; there's more to college than classes and homework! With more than 130 student organizations, countless campus events and connections to the local community, Ichabods always have something to do. Make new friends and priceless memories and build network connections for your future. Washburn's vibrant campus life has everything you want and more.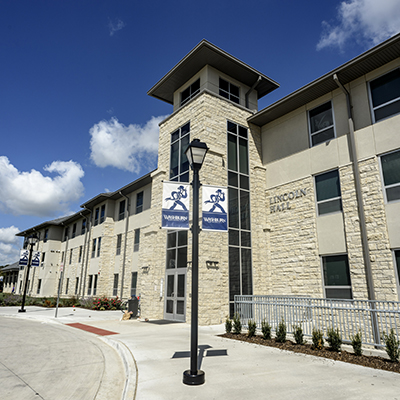 Live on campus at Washburn University!
Ditch the commute, walk to class
Stay connected with friends and faculty
Don't miss a second of the action on campus
It's true -- students who live on campus get better grades
A place for everyone to call home.
Lincoln Hall
Living Learning Center
Kuehne Hall
West Hall
Village Apartments
Phi Delta Theta House
A comfortable, secure and affordable place to live.
Compare suite types, residence halls and meal plans.
Activities and Organizations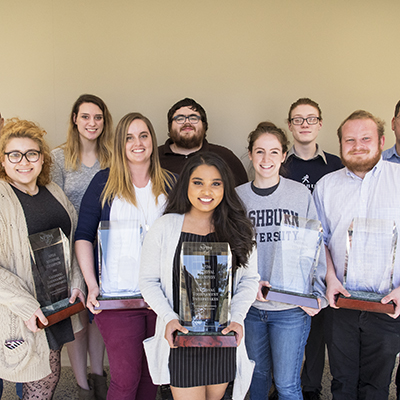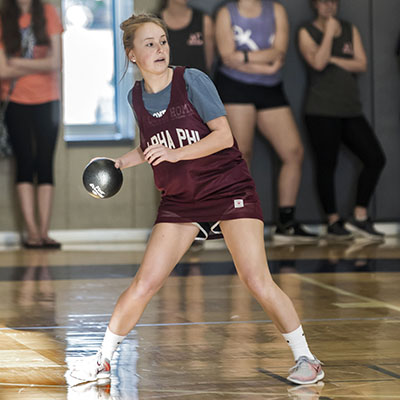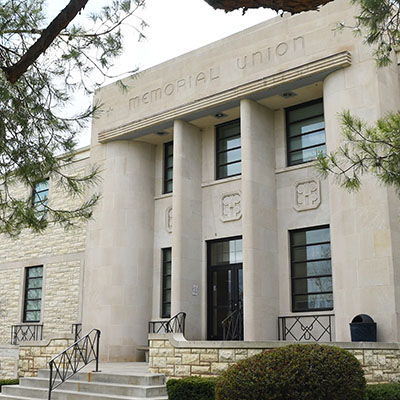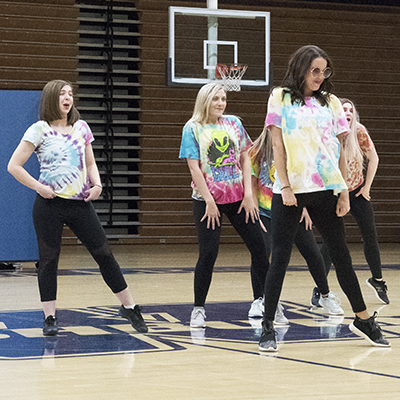 Campus Activities Board
The Campus Activities Board (CAB) is a student organization that provides social, educational, cultural and recreational activities for students, faculty, staff, alumni and the Topeka community.
From bringing comedians, magicians and speakers to campus, to handing out water bottles, the organization ensures that there's always something to do at Washburn!
Located in the Union Underground of the Memorial Union, CAB is involved with Move-In Day, Playfair, Rock the Rec, Convocation and many other activities during Welcome Week at Washburn.
CAB also helps to organize Union Market Daze, Grocery Bingo and many other events. Learn how to get involved by stopping by the CAB office or Student Involvement and Development, also located in the Memorial Union.
GET IN TOUCH
WITH Admissions
Washburn University Admissions
Morgan Hall Suite 100
1700 SW College Ave.
Topeka, KS 66621