Submit your application today!
Completing an application for admission to Washburn is your first step toward becoming your best self. Review the options below and select the application that matches your situation. If you are completing the undergraduate application, there is no fee. This does not apply to graduate school applications.
If you attended Washburn as a high school student, please complete the undergraduate application. If you wish to change from non-degree to degree seeking status, or vice versa, you should complete the appropriate undergraduate or graduate application. Full admission requirements can be found here.
If you do not plan to pursue a certificate or degree and want to take courses for personal enrichment or another reason, please complete the "Freshmen, Transfer & High School (CEP)" undergraduate application below. You will be able to indicate you are a non-degree seeking student on the application.
Note: Our scholarship guidelines have recently been updated so that students applying to Washburn University no longer need ACT or SAT scores to qualify for merit scholarships. Awards are now based only on your high school grade point average (GPA). Merit scholarships are renewable and range from $4,000 to $20,000 during a four-year span. Learn more about Washburn scholarship opportunities
Freshmen, Transfer & High School (CEP)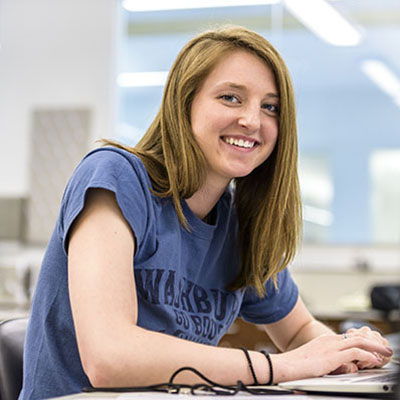 You should complete an undergraduate application if:
You are transferring from another institution
You are seeking a Bachelor's degree
You are seeking an Associate's degree
You are seeking a certificate
You are wanting to take classes while in high school
You are taking classes as a non-degree seeking student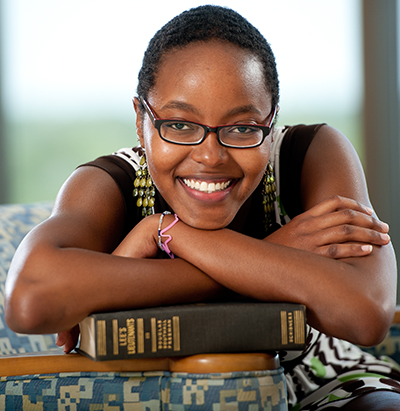 You should complete a graduate application if:
You are seeking a Master's or Doctorate degree
You will possess a Bachelor's degree before enrollment
Start by visiting the online graduate application page
Graduate Application for Nursing
Visit the '
graduation packets
' page for links to specific Nursing program applications.
Returning Student Reactivation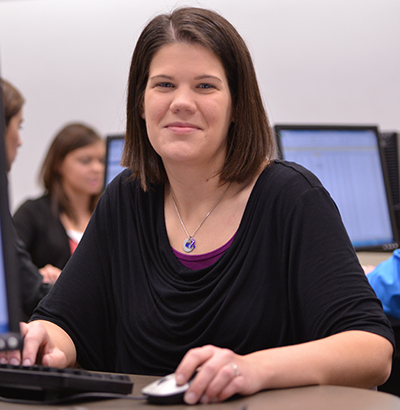 You should complete the reactivation form if:
You previously attended Washburn as an undergraduate or graduate student.
You stopped attending for a semester or more as an undergraduate or graduate student, and want to return to the same status.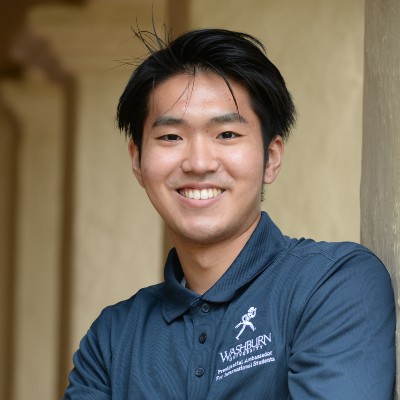 You should complete the International Application if:
You will be attending Washburn University on an F-1 or J-1 Visa
GET IN TOUCH
WITH Admissions
Washburn University Admissions
Morgan Hall Suite 100
1700 SW College Ave.
Topeka, KS 66621