An affordable degree
Washburn University understands that the cost of college is an important--and sometimes daunting--factor in your college selection process. With competitive tuition and fees, attractive scholarship programs and an annual average of $54 million in financial aid awarded, however, Washburn makes the cost of college less scary and a more defining reason to become an Ichabod.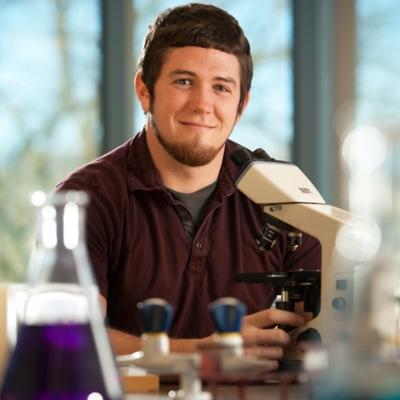 Apply for Financial Aid
The Financial Aid Office is committed to helping students and families pursue their educational goals by minimizing financial barriers. Funding sources include the federal government, the State of Kansas and Washburn.
To apply for federal financial aid, complete the Free Application for Federal Student Aid (FAFSA). For 2024-25 only, the FAFSA will open in December due to federal changes in the process. A specific date hasn't been set yet. Washburn's Federal School Code is 001949. The priority date for the following academic year is February 15.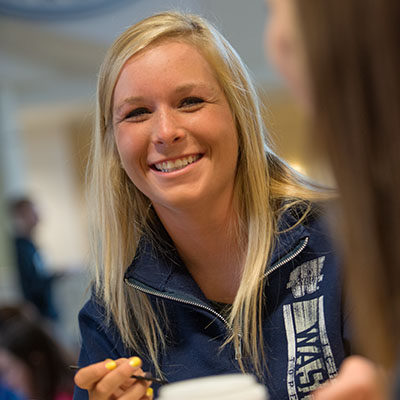 Apply for Scholarships
Each year Washburn awards millions of dollars in scholarships that you have a chance to earn through numerous opportunities. Some of the scholarships we award include:
Admission (based on high school GPA)
Specialized
Alumni
Athletic
Leadership
Honors
Departmental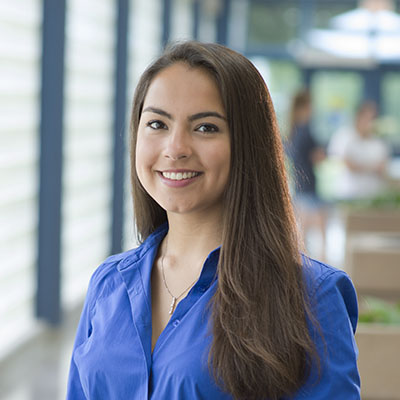 Cost of Attendance
Your Washburn tuition covers the cost of courses as well as such benefits as:
At $338 per credit hour, you'll find that Washburn's tuition is competitive with other four-year schools in Kansas. In addition, our small activity fee of $56.75 is significantly lower than other colleges.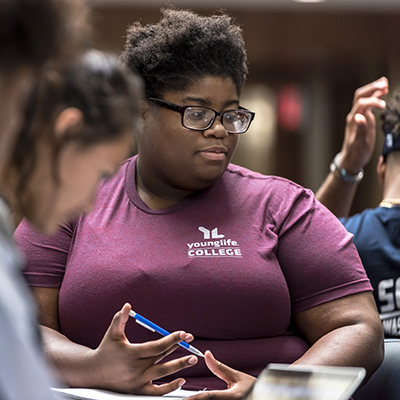 Tuition waivers
Washburn grants tuition waivers that allow you to receive in-state tuition even though you may not be a full Kansas resident. You're eligible if you are a:
Full-time public educational institution employee
Veteran and active duty military
Non-resident Kansas high school graduate
Non-residents who works in Kansas
Child of a Washburn alum
Certain residents of Missouri, Nebraska, Colorado, Oklahoma and Texas
GET IN TOUCH
WITH Admissions
Washburn University Admissions
Morgan Hall Suite 100
1700 SW College Ave.
Topeka, KS 66621