Invest in your best self
At Washburn University, we understand the important role a college education can play in helping you become your best self.
With the help of financial aid, an affordable education is possible. Washburn University disburses more than $53 million in federal, state, institutional and outside resources every year. Start the process of applying for aid today to begin investing in your future.
Note: To view HEERF emergency student grant reports, visit our Covid updates page and select the drop down HEERF Institutional Reporting.
New scholarship guidelines
Students applying to Washburn University no longer need ACT or SAT scores to qualify for merit scholarships. Automatic awards are now based only on your high school grade point average (GPA). Merit scholarships are renewable and range from $4,000 to $20,000 during a four-year span.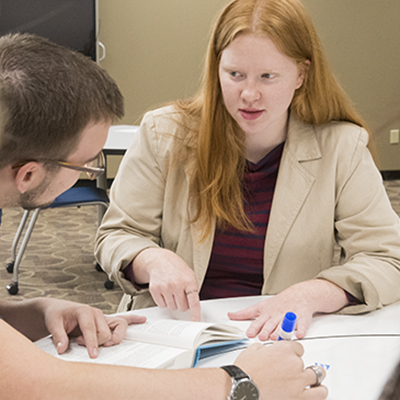 Student Employment: You can earn money working on campus
Working as a student employee at Washburn University gives you the opportunity to build relationships with faculty, staff and other students while maintaining a flexible schedule that works well with class commitments, studying and extracurricular activities.
You might even find a job related to your program of study, which helps you gain valuable work experience.
Washburn University has approximately 900 student employees working on campus in various roles, so we've got a job for everyone.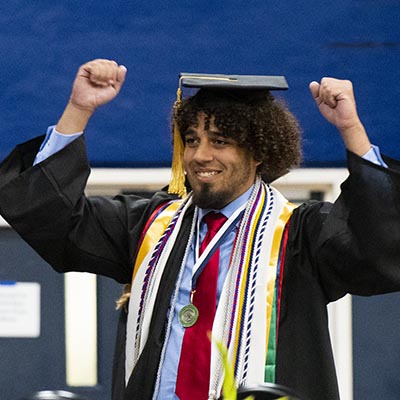 Bod Money Management: Learn to manage your finances
Managing your finances as a college student can be difficult. Bod Money Management is committed to helping you learn to analyze your finances, develop and maintain a budget and control your financial situation to become a fiscally responsible citizen.
Our Mission
The Washburn University Financial Aid Office is committed to assisting a diverse group of students and families by minimizing barriers to financially support their educational goals. We strive to provide a fair and confidential environment, quality customer service and a comprehensive understanding of the financial aid process. In an effort to foster ongoing student success, the Financial Aid Office promotes money management education and scholarship opportunities, as well as valuable work experience through student employment.
GET IN TOUCH
WITH Financial Aid
Financial Aid Office
1700 SW College Ave.
Topeka, KS 66621