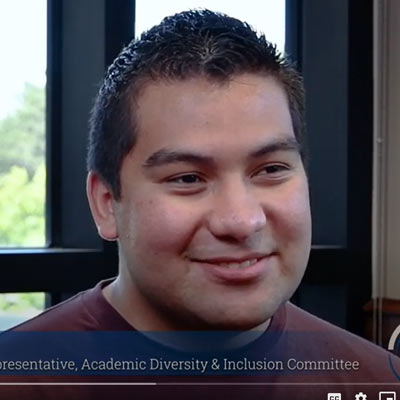 What is WUmester?
WUmester is intended to foster a university-wide conversation on a diversity-related topic that will change each spring semester. The goal of the program is to engage the entire WU community in a cross-disciplinary learning experience on timely subjects and help students see the connections between the subjects they study in the classroom and real-world debates and problems.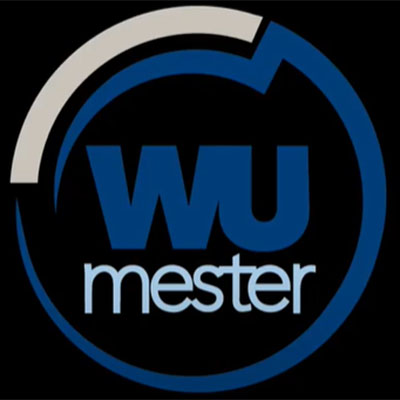 The Spring 2021 Topic
Sustainability
The topic for WUmester 2021 is Sustainability. 
Sustainability emphasizes that what the future holds depends on our actions—or inaction—in the present. As concern for our global environment becomes more mainstream, "sustainability" risks becoming a mere buzzword. WUmester 2021 seeks to address the need for nuanced and inclusive conversations about sustainability and climate justice that can productively shape our planet's future and contribute to advancing social justice.
Goals of WUmester 2021
WUmester 2021 will examine the concept of sustainability from the perspectives of academic disciplines across campus and through a variety of co-curricular programming. It will consider sustainable and unsustainable lifeways across cultures and throughout history in order to expand and complicate our ideas of what sustainability means and why it is vitally important in the 21st century. Ultimately, it will support Washburn's goal of promoting productive and responsible citizenship by encouraging members of our community to cultivate more sustainable ways of living together.