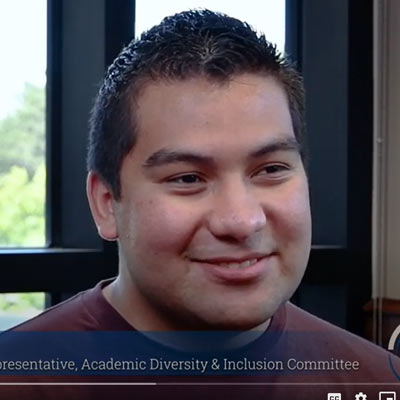 What is WUmester?
WUmester is intended to foster a university-wide conversation on a topic related to social justice that will change each spring semester. The goal of the program is to engage the entire WU community in a cross-disciplinary learning experience on timely subjects and help students see the connections between the subjects they study in the classroom and real-world debates and problems.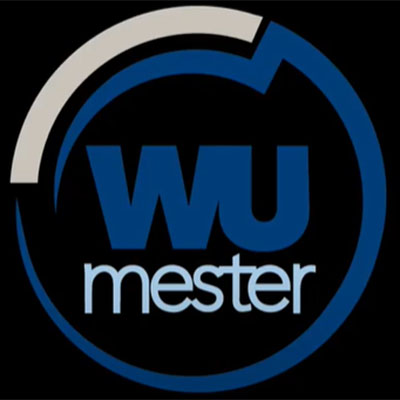 The Spring 2023 Topic
Health & Healing
The words "health" and "healing" are both derived from the same Old English word "hale," meaning "wholeness, being whole, sound, or well." But while health is a state or goal, healing is a process; healing invites us to take action. And although healing is often associated with "cure," a restoration of health, it is actually considerably broader than this. Healing can be an intensely private, subjective experience that varies by culture, time, place, and person. Healing may occur when a chronically ill person dies at home surrounded by family and friends, or when two people talk out their differences. Commemorating a historic injustice can help heal, as can naming a once-mysterious medical condition. Devouring junk food and laughing on the couch with your best friend may not be healthy, but it sure can be healing.
Goals of WUmester 2023
WUmester 2023 will examine health and healing from the perspectives of academic disciplines across campus and through a variety of co-curricular programming. It will help us explore key contemporary problems and debates, from physical health and healing as we navigate an endemic state of COVID-19 to the health of our democracy and healing of our national discourse, from financial health and healing amidst an epidemic of student loan debt to environmental health and the healing of our planet.
Announcements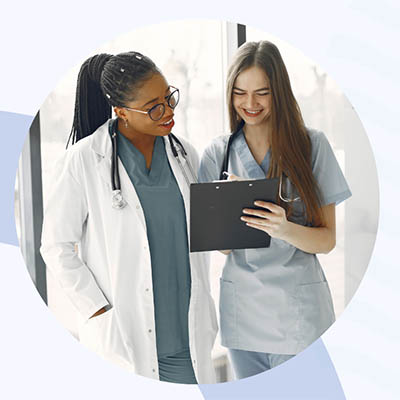 Student Health Services | Free STD Screenings
Date: Fri 04/07/23 9:00AM - 12:00PM
Location: Morgan Hall, Room 140
Contact: Student Health Services @ 785-670-1470
Washburn Student Health Services is supplying free STD screenings. Walk-Ins welcome.