Please Note: If Web Time Entry (online or paper time sheets) are not submitted to Payroll by the published deadlines, employees will not be paid on the current payroll run due to no time submitted for processing. After turning in a paper timesheet (for the missed pay period) the late payroll will be processed on the next regularly scheduled payroll processing date.

Departments: Please contact Human Resources, VPAA, or the Student Employment Coordinator about the process to hire employees, faculty or students. Payroll can't pay new employees until they have completed all the necessary hiring steps in each office and are setup in the system by those offices.
Payroll Calendar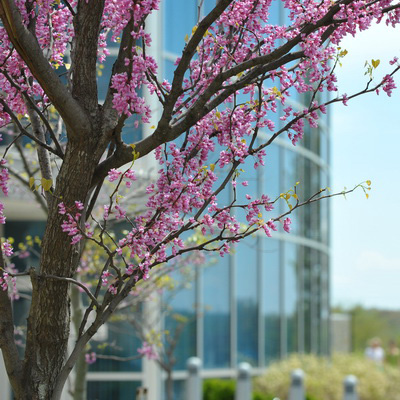 Payroll Calendar
The payroll calendar shows important information and deadlines associated with time sheet due dates and approver deadlines. There are three different schedules: one for Non-Exempt Staff, one for Exempt Staff, and one for students so please make sure you are reading the correct one for your job classification.
Web Time Entry (WTE)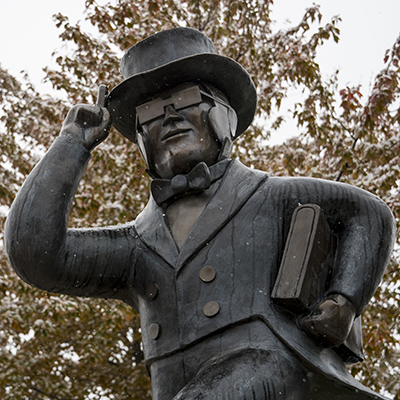 Exempt (Monthly) Instructions
Download timesheet instructions for Exempt employees.
Non-Exempt (Bi-Weekly) Instructions
Download timesheet instructions for non-exempt employees.
Student Timesheet Instructions
Download timesheet instructions for students.
Supervisor Approvals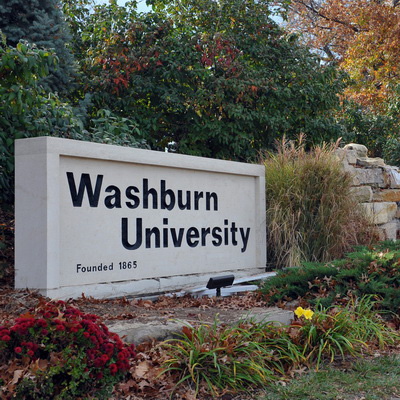 Supervisor Approval Instructions
Download supervisor approval instructions pdf.
Direct Deposit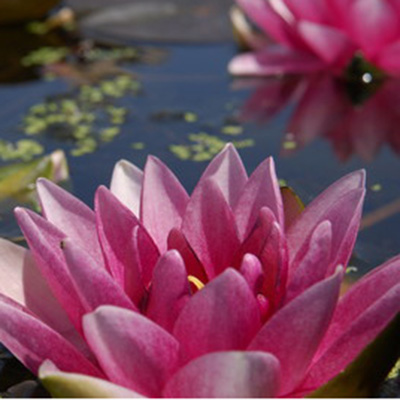 Direct Deposit Setup
Direct Deposit is the primary method of paying employees. You can setup your Direct Deposit information through the employee onboarding process (for new hires) or in the payroll office located in Morgan Hall Room 212.  Please bring a photo ID and a void check from your banking institution to setup or make changes to your current Direct Deposit.
Change of Address
Payroll Change of Address
Annual tax forms are mailed to your permanent address on file. When an employee needs to change an address they can do so online through their employee dashboard on my.washburn.edu under the "My Profile" link.
Payroll Statement (Pay Stub)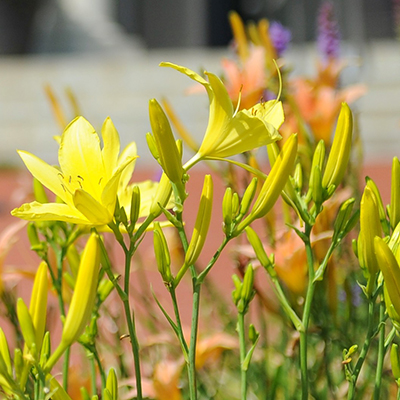 Payroll Statement (Pay Stub)
Payroll statements will be available on payday, however these statements will only be available through your employee dashboard on my.washburn.edu and will not be mailed out.
Tax Forms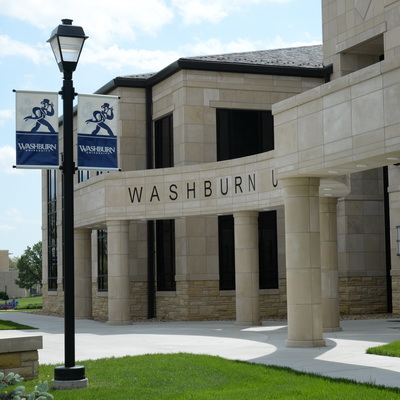 Tax Forms
Payroll Tax Forms W-4 & K-4 (Federal and Kansas Withholding Allowance Certificates) must be turned into the payroll office for each employee. Your W-4 can be updated through your employee dashboard portal on my.washburn.edu.
Note: at this time to update your K-4 you will have to visit the payroll office to make a change to your Kansas withholding.
W-2 Wage & Tax Statement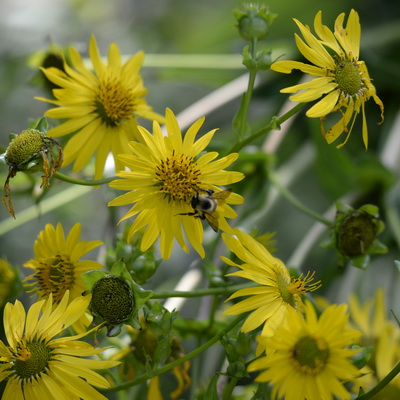 W-2 Wage & Tax Statement
In order to file your tax returns, you must have a Form W-2 for the calendar year. Hard copy W-2 forms will be mailed to the permanent address on file each year no later than January 31.
Note: Our W-2 Form, box 14 only allows for three deduction amounts to be listed, if you have more than three amounts for this box you will receive a second W-2 with the additional amounts listed.
Payroll Forms
These forms are supplemental for times when online form submission (WTE) is not possible.
Useful Links
Replacement W-2
Mission and Regulations
The mission of the payroll office is to ensure that all employees of the University are paid timely and accurately while maintaining compliance with federal, state and University regulations and policies.  

Unfortunately in our current times of identity theft, for your security we may require you to visit our office (showing a photo ID) to make certain changes to your information and/or releasing any information. We understand that this may be a bit inconvenient but we must keep your personal data secure. Visiting the payroll office is considered part of your employee duties and supervisors should allow you time to conduct your payroll business during your normal working hours.
GET IN TOUCH
WITH the Payroll Office
Payroll Office
Morgan Hall Room 212
1700 SW College Ave.
Topeka, KS 66621