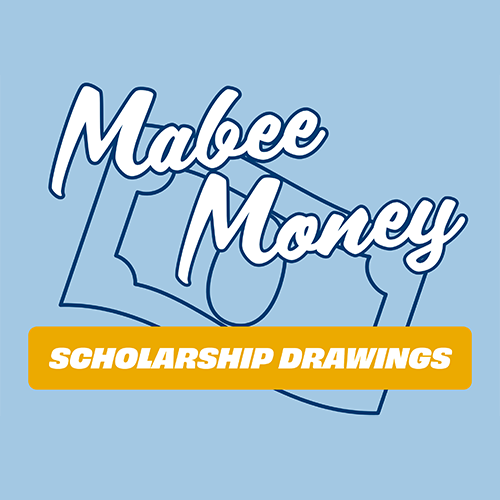 Win a $1,000 Scholarship!
Spending 30 hours or more in in Mabee Library each month enters you in a drawing for one of two $1,000 scholarships.

Two winners announced each and every month for hours logged in February, March, and April!

Scholarships are applied to Fall 2023 so students must be enrolled in Fall 2023 classes to receive their award.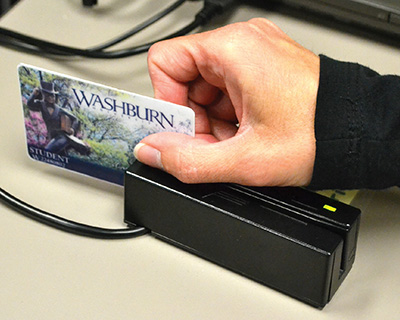 Be sure to swipe in behind Mabee's welcome desk at the beginning of your study sessions and out at the end of each one.
Don't forget to swipe in AND out! Failure to sign out will cause the hours not to be counted.