Study the Past, Present, and Future of Kansas
The Washburn University Kansas Studies Minor is a multidisciplinary program promoting the study of culture and society, literature, history, politics, economics, art and the natural environment of Kansas.
Why minor in Kansas Studies at Washburn?
A minor in Kansas Studies will broaden your understanding of past and contemporary issues impacting the state from a multidisciplinary perspective. The minor complements all majors with flexibility to explore connections to your interests and career goals. You will have the opportunity to develop a deeper knowledge of Kansas from multiple lenses and frameworks from courses, special topics, and independent studies in art, anthropology and archaeology, sociology, history, political science, English, and mass media. Moreover, directed internships provide hands-on opportunities to work on applicable projects in Kansas.
What is a minor?
A minor is a concentration in an area that is not as in-depth as a major, but can be added to a major to broaden or deepen your skills and knowledge in a particular area of interest. This is an interdisciplinary minor, which means it draws from several disciplines to provide different perspectives as you study.
Study Plan:
To obtain the optional minor in Kansas Studies, a student must complete at least 15 hours of designated Kansas Studies course work, with at least 6 of those hours at the upper-division level. The minor will be supervised by the director(s) of the Center for Kansas Studies.
Courses which may be applied to the minor include:
AN 314   Im/migrant Experience in America
AN 369     Kansas Archaeology 
EN 138     Kansas Literature
GG 304     Geography of Kansas
GL 103     Historical Geology
HI 322      Kansas History
KS 199     Special Topics: Kansas Studies
KS 340     Kansas Studies
KS 395     Independent Study - Kansas Studies
KS 397     Internship in Kansas Studies
KS 399     Special Topics-Kansas Studies
PO 107     Kansas and the U.S., State and Local Government
PO 309     Kansas Legislative Experience
PO 307     Internship - State or Local Government
*This list is not exhaustive.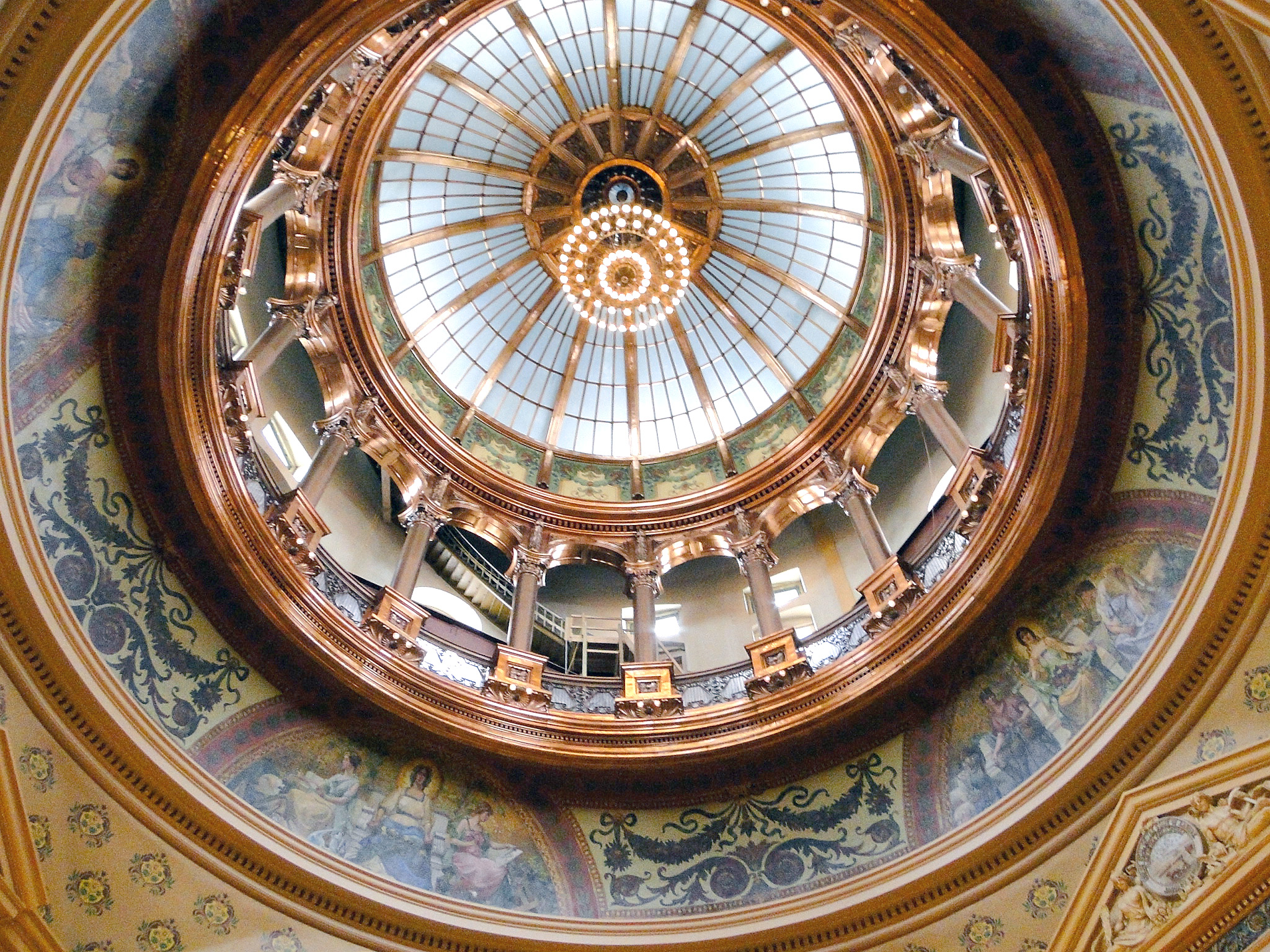 Student Learning Outcomes:
Upon completion of the Kansas Studies minor, students will be able to:
Describe the natural environment of Kansas and how humans have interacted with that environment
Demonstrate knowledge of the diversity of cultures, arts, and literature of Kansas
Critically analyze central processes and developments in Kansas history, economics, and politics
Connect!
Ready to create your study plan? Contact Dr. Laura Murphy, anthropology, and Danielle Head, art, co-directors of the Center for Kansas Studies, by emailing cks@washburn.edu.