Study Kansas History & Culture
From border ruffians to buffalo commons, from trails to Beech aircraft, from John Brown to Linda Brown, from General Custer to General Eisenhower, from Carry Nation to Gordon Parks, from dust storms to center pivots—the breadth and depth of the American experience is reflected in Kansas.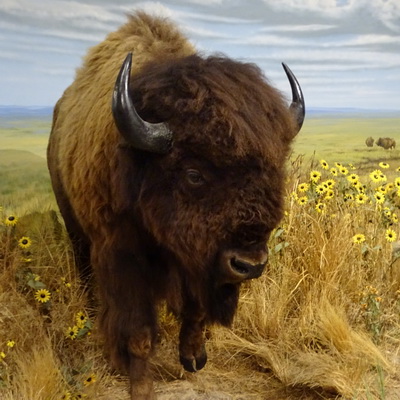 About Kansas Studies
The Center for Kansas Studies promotes research, teaching, and creative work on the culture, history, politics, economics, and natural environment of Kansas. The Center offers courses in the Kansas Studies Minor Program, provides funding opportunities and programming on Kansas topics, and facilitiates outreach programs that focus on the past, present and future of Kansas.
Professors Vanessa Steinroetter and Danielle Head co-direct the Center for Kansas Studies. Contact them at cks@washburn.edu.
To subscribe to the Center's listserv and receive updates about our upcoming events, send an email to kansas-studies@lists.washburn.edu.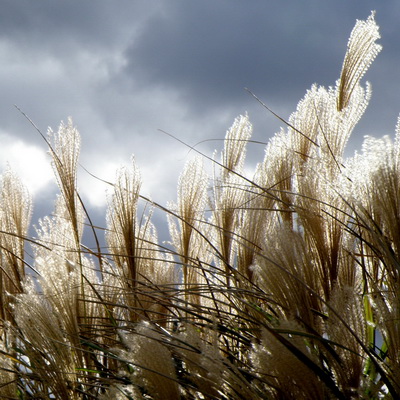 Photographic images courtesy of Carol Yoho.