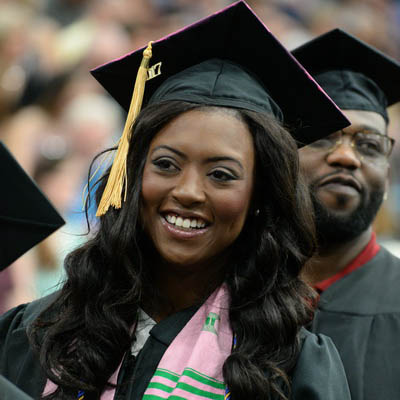 Postsecondary Level Credit
Recognizing that individuals gain knowledge outside a traditional postsecondary environment, Washburn University maintains a comprehensive Credit for Prior Learning (CPL) program. CPL may take the form of postsecondary credit or advanced standing toward further education. Postsecondary level credit is the optimal outcome.
The University may grant credit through national/international examinations, university departmental examinations, and/or prior military training. To gain additional information regarding CPL, students should contact the Center for Prior Learning and Testing in Mabee Library.
Students must be either currently enrolled at Washburn University or former students of Washburn University in order to have credit awarded and posted to their transcripts. Specific information about the different types of examinations is provided below.