Active Classrooms
Active learning is anything that students do in a classroom other than merely passively listening to an instructor's lecture. It includes everything from open discussions, to short writing exercises in which students reflect on lecture material, to complex group exercises in which student apply course material to "real life" situations and/or to new problems.  
Washburn offers Active Classrooms across campus to support active learning with projectors students can connect their devices to and interactive whiteboards with touch capabilities and dual-user functionality. These classrooms promote dynamic learning allowing multiple students to collaborate and work together.

Active Classrooms on Campus
Benton 210
Garvey 231
Henderson 217
Morgan 53, 154
Airplay and Miracast
There are times when you need to show content to your class to engage your audience, using your portable device. With AirServer you can wirelessly beam your device's display to your Mac, PC or laptop and from there to your projector.
All classrooms support AirPlay for iOS and MacOS devices.
Classrooms that support MiraCast for Android and Windows 10 devices:
Benton 210
Garvey 33
Garvey 231
Henderson 217
Morgan 150, 154
Petro 104, 204
Stoffer 018, 022, 124, 128, 130
Wirelessly connecting to the projector via AirServer
---
1. Make sure your device's Wi-Fi is turned on.
2. On your device, open the Action Center in the lower right of your screen.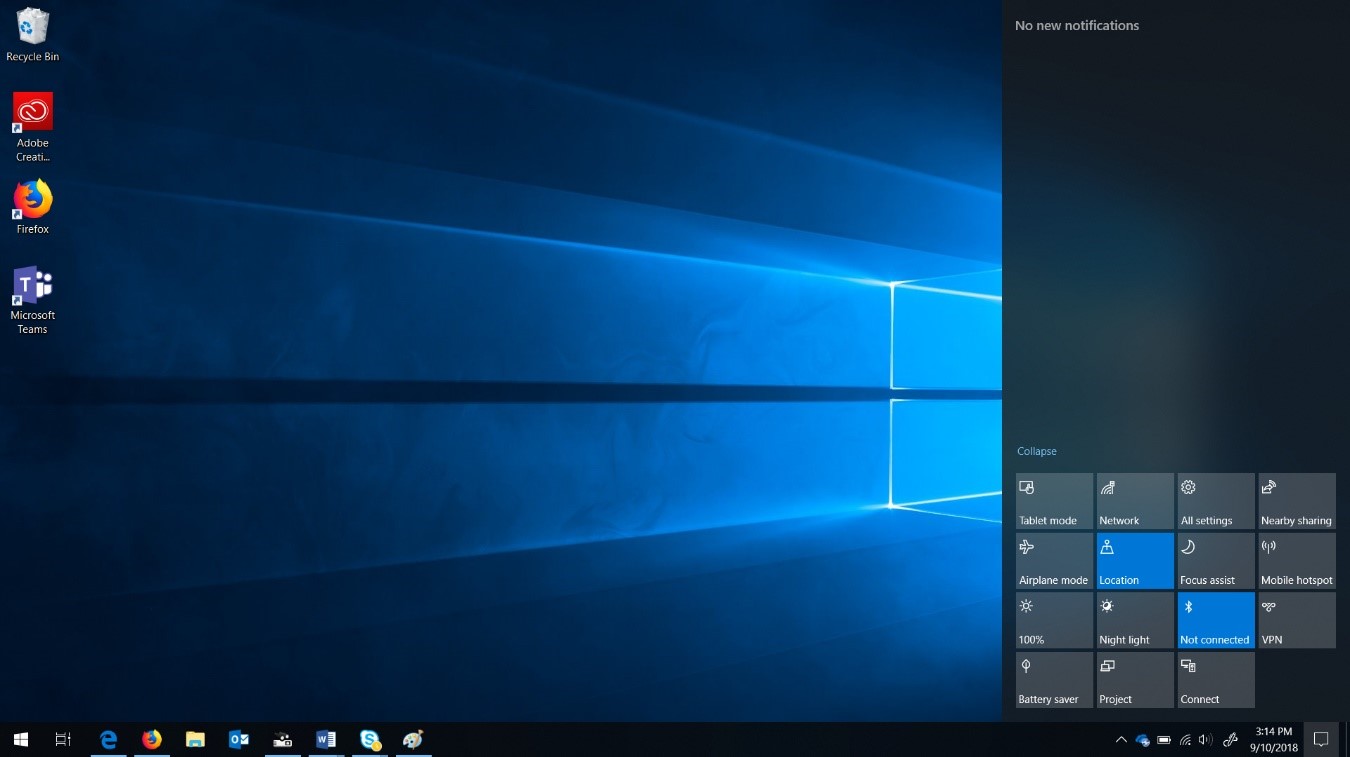 3. Tap the Connect icon. You will now see a list of logged in computers to wirelessly connect to.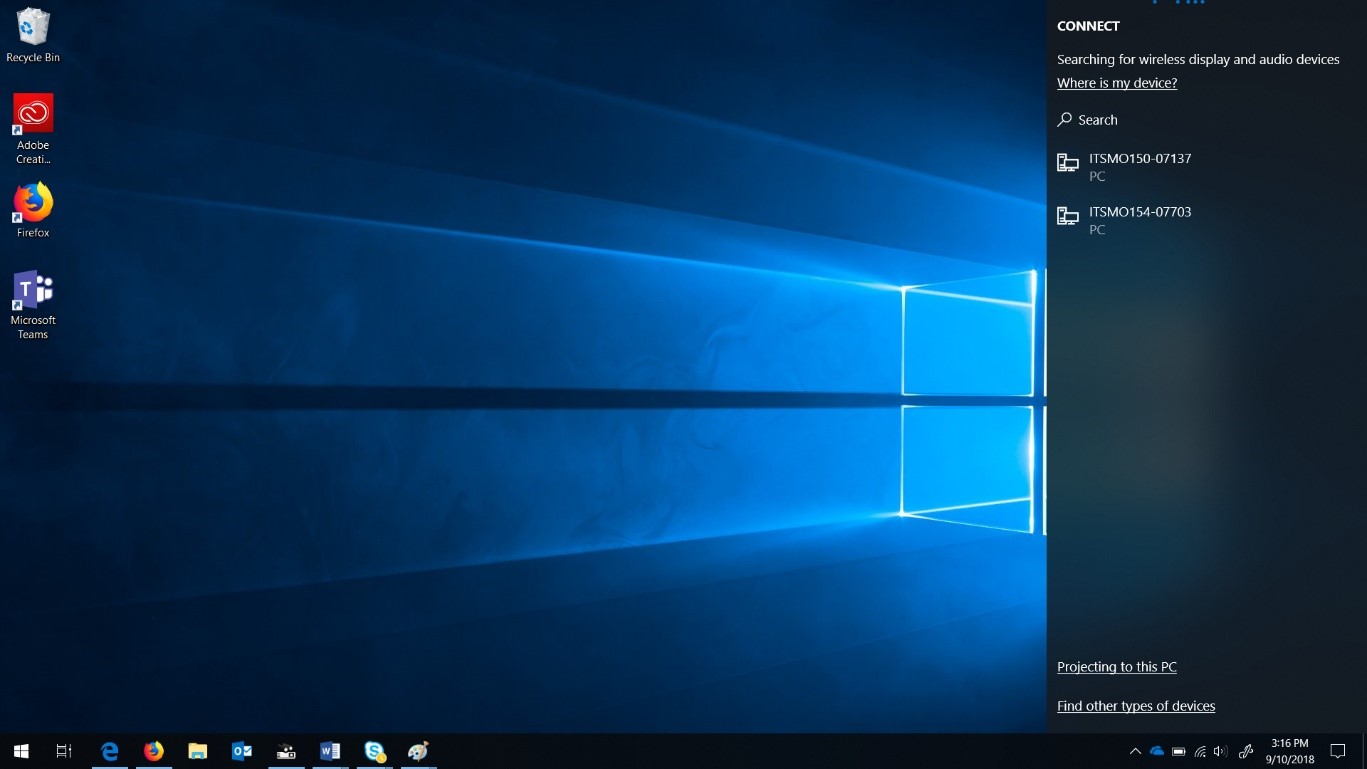 4. When you select your room. An Access code will appear onscreen. Type the access code in on your device to connect.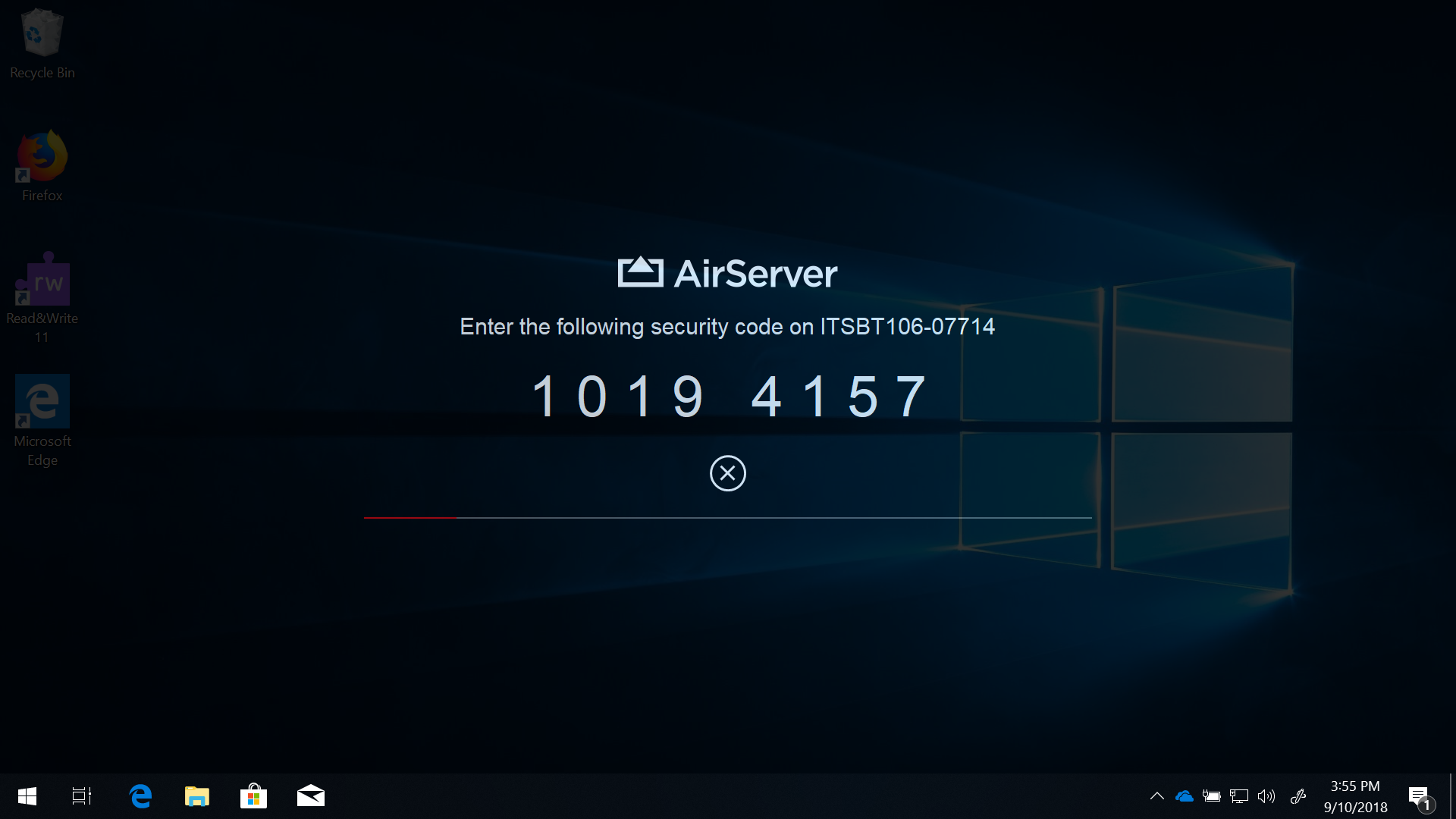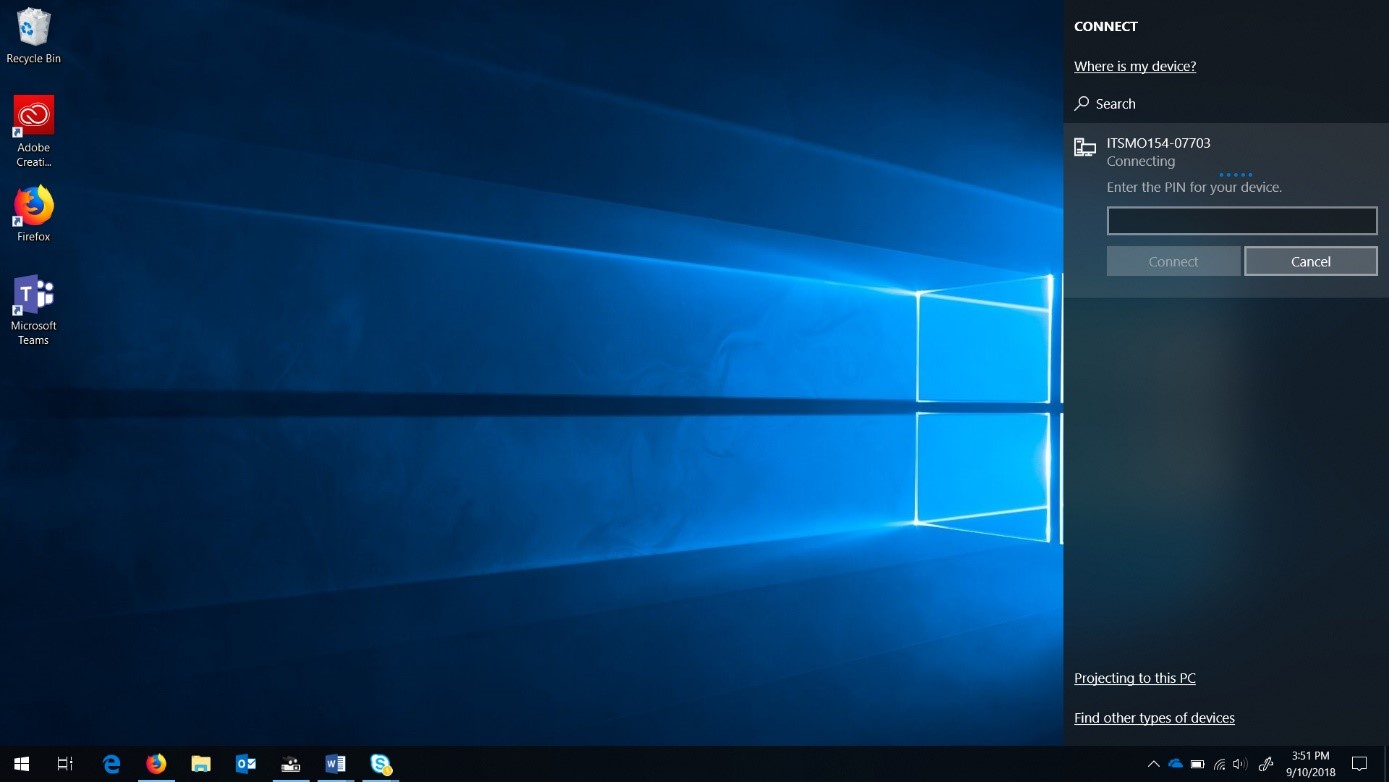 View the PDF or follow the instructions below.
---
---
1. Make sure your device is on the WU-Secure Wi-Fi network.
2. On your iOS device, swipe up from the bottom of your screen to access the Control Center.
3. Tap the AirPlay icon. You should now see a list of logged in computers to wirelessly connect to.
4. When you select your room. An Access code will appear onscreen. Type in access code on your device to connect.
Classroom Media Support
ITS is responsible for maintaining and installing media equipment in classrooms and labs across campus. We can assist you with the use of technology in classrooms and also help departments design and install systems in new learning spaces or update existing installations.
Technology in classrooms/labs at Washburn University will include the following equipment:
ceiling mounted data projector or short-throw interactive projector
projection screen
external speakers
desktop computer with a monitor or wall-mounted laptop
network connection for Internet access
An additional cable for a laptop connection
Teaching podium/desk or wall-mounted laptop
A few of the larger lecture halls (Henderson 100, Henderson 112, Henderson 104, Petro 220, and Stoffer 138) have additional equipment, such as:
Document camera
Microphones-wired & wireless
Control panel (Crestron)
Additional equipment can be checked out to faculty or staff by contacting the Technical Support Center ext. 3000 or send e-mail to:  support@washburn.edu.
Classroom Media Installation
Media Installation
Media equipment purchase recommendations and installation services can be provided to departments or other campus users by contacting Instructional Services. Installation of hardware can also be contracted.
Questions or concerns about classroom technology should be submitted to: support@washburn.edu
Call us for technical assistance
785.670.3000

Visit the Help Desk
Located in Bennett, Room 104