Welcome to Fraternity and Sorority Life at Washburn!
The mission of the Washburn fraternity and sorority community, in conjunction with Student Involvement and Development, is committed to the development of life-long membership, strengthening the character of the individual and promoting excellence, while preparing members for a competitive global environment.
The vision of the Washburn fraternity and sorority community is dedicated to increasing quality chapter growth through higher standards of academics, leadership and service, while encouraging community and campus pride.
Joining a fraternity or sorority is an excellent way to meet people, get engaged in campus life, learn new leadership skills, focus on your academics and give back to your community. At Washburn University we pride ourselves on living up to the values that created a foundation for all of our organizations.

Are you interested in knowing more about Fraternity and Sorority Life at Washburn? Check out our organizations on Bods Connect or for more information, please contact our office at student.involvement@washburn.edu.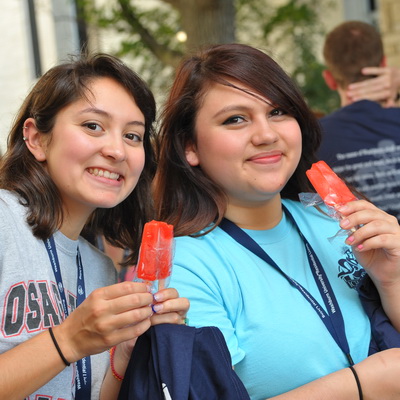 Becoming a Member
Learn more about becoming a member of a fraternity or sorority at Washburn University.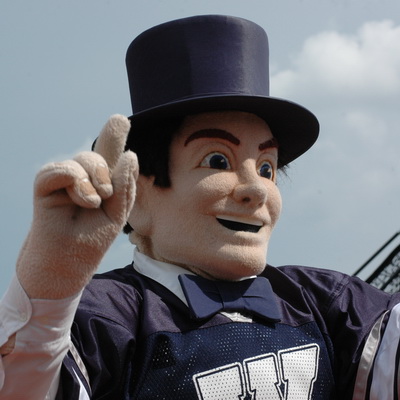 Washburn University is committed to providing opportunities for students to come together under common goals. As such, there may be opportunities for new organizations to expand to our campus. Washburn looks to partner with organizations that will be part of growing campus community and who will support the mission and values of Washburn University. If you have an interest in bringing a chapter to our campus, you must speak with the Office of Student Involvement and Development (OSID) before beginning the new chapter process. Please contact OSID at
student.invovlement@washburn.edu
or 785-670-1723.  
OSID has created a useful Expansion Guide to assist with understanding the process and the information needed to establishing a new chapter on campus.
Policies and Additional Information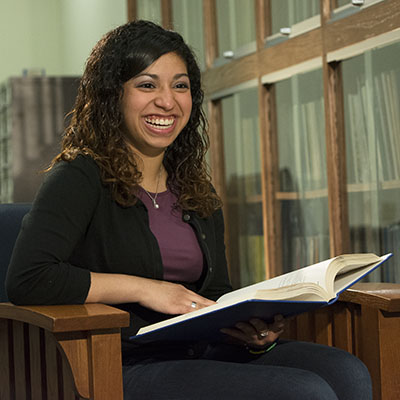 Academics
Fraternity & Sorority Community Academic Summary Report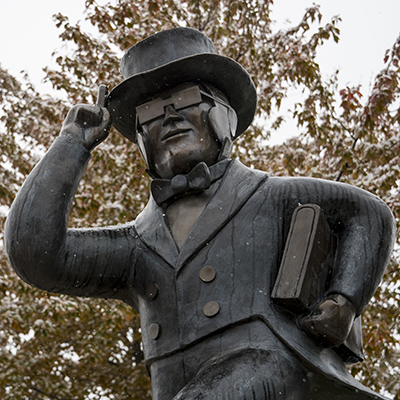 Honorary Societies
Opportunities for our fraternity and sorority community to be recognized for their academic excellence and leadership.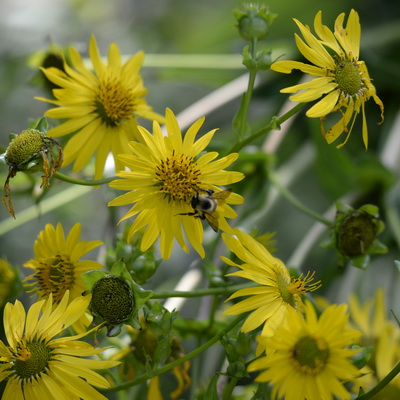 Parent Information
Learn more about our fraternity and sorority community from a parent perspective.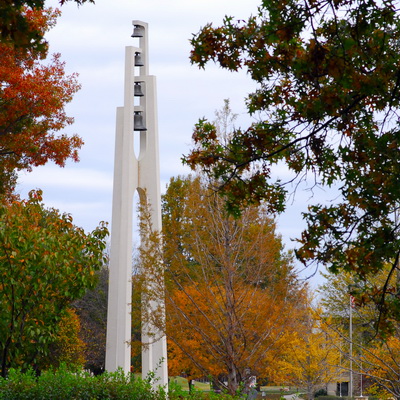 Policies & Forms
Important policies specific to the fraternity and sorority chapter.
Sorority Recruitment and Enrollment
Enrollment
Visit our sorority enrollment and recruitment site by clicking the button below.
Read More
GET IN TOUCH
WITH Student Involvement & Development
Office of Student Involvement & Development
Main Level, Memorial Union
1820 SW Jewell Ave.
Topeka, KS 66621

Office Hours
Office Hours: 8 a.m.-5 p.m.
(after 5 p.m. by appointment)