Campus Activities Board
Campus Activities Board is a student organization that has programmed events for WU students to enjoy since 1952. CAB provides FREE well-rounded social, educational, cultural, and recreational activities for all Washburn students, faculty, administration, alumni, and the Topeka community. The CAB office is located in the Union Underground (Lower Level of the Union) and would love to see you stop by!

Follow CAB on social media: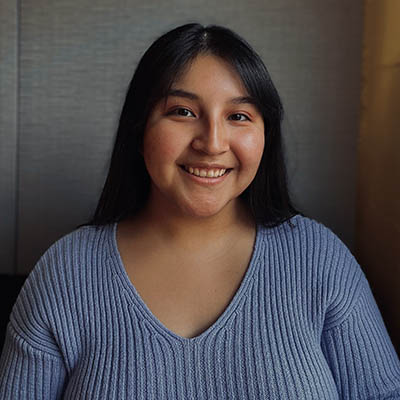 Megan - Director of Cultural Programs
Hello! My name is Megan Dorantes and I am a Senior majoring in Public Administration with a triple minor in Spanish, Leadership Studies and Latin and Caribbean Studies. I am excited to be a member of the Campus Activities Board (CAB) because I love planning and letting people known about the cool events this campus has to offer! I'm really excited for this next semester because we have some cool events planned and I can't wait to see everyone enjoying them.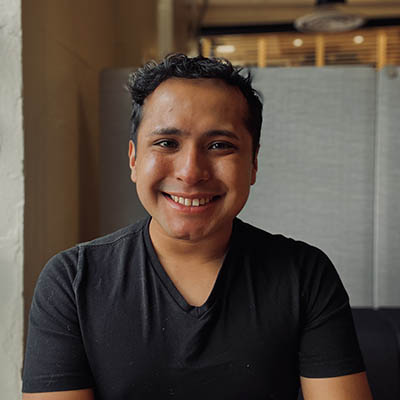 Daniel - Director of Marketing
Hi, my name is Daniel Lopez-Hernandez, and I am a Senior majoring in Health Service Administration with a double minor in psychology and leadership studies. I am grateful to be a part of the Campus Activities Board (CAB) because I can create and market new events here on campus! I'm super excited about this upcoming semester and bringing unique and fun events to campus.