Washburn MAcc Program
The accounting field is more than working with numbers. It allows for management opportunities and the chance to work in a key role for a growing company. Our Master of Accountancy (MAcc) program is designed for the motivated few who want to take charge and lead the accountancy industry. It also is designed for professionals who want to build their skills without putting their lives on hold. Evening classes, offered both on-campus and online, provide a flexible and convenient path toward career advancement. Attending full-time, you can complete this program in only one year!
Career Forecast
 

Growing Outlook
.
100% Employment

 
On or Before Graduation
on campus
hybrid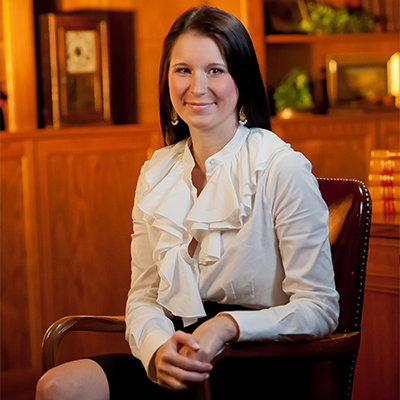 Master of Accountancy Program
Supported by research and service activities, this program offers a student-focused curriculum that will connect you with the local business community. Prepare for career success, professional certification and life-long learning with flexible curriculum that includes varied course offerings and multiple elective MBA course choices. In other words, the MAcc program will position you to pave your own path and earn the career you want.
By the time you complete your MAcc degree, you'll have a strong understanding of professional behavior, regulatory standard setting mechanisms and ethical responsibilities as they relate to clients, markets and society as a whole. You'll also demonstrate proficiency in the topics commonly covered on professional certification examinations, such as the CPA, CMA and CIA exams.
With a career in accounting, you can pursue exciting challenges and create a professional path that's all your own.  At Washburn, you'll find a supportive learning environment, as well as faculty and staff who are ready to help you at every step.  For more information about the MAcc program, contact us or schedule your campus visit today.
Made for You
Students, pursuing a Master of Accountancy degree at Washburn University, may choose the option that best fits their needs. Whether you're enrolling at Washburn for the first time or interested in completing a dual degree, we have the plan for you.
Flexible Program
Flexible Program is designed for students who earned a bachelor's degree from an institution other than Washburn University.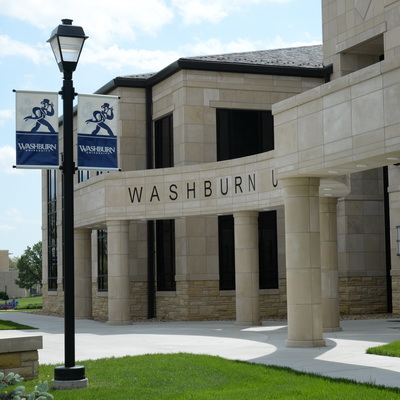 3+2 Program
The option is for current Washburn accounting students or Washburn Alumni.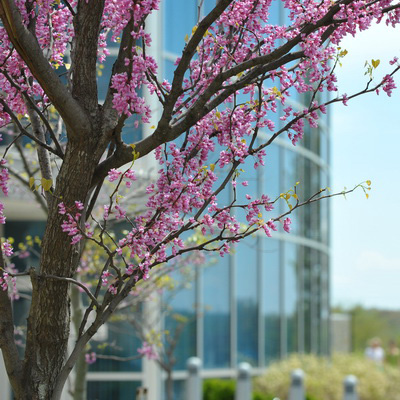 Dual Degree Program
Washburn's Master of Accountancy degree can be combined with our MBA program or the JD program from Washburn School of Law.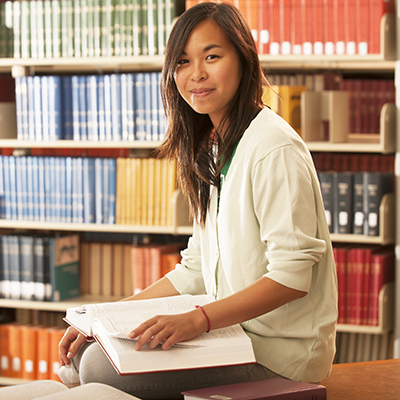 International Students
Washburn welcomes international students to the MAcc program. Admission requirements include a bachelor's degree, specified GRE or GMAT scores, letters of reference and application fees.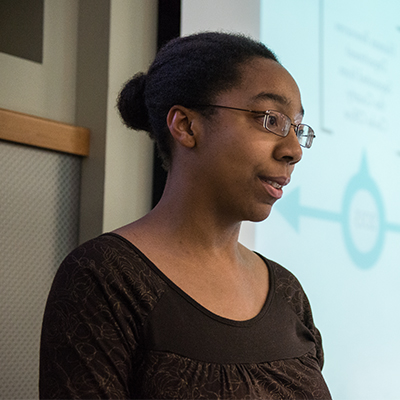 MAcc Student Internship Program
The internship program of the Washburn University School of Business Master of Accountancy provides opportunities for MAcc students to gain on-the-job experience by working part-time during a semester with an employer. Students admitted to the program may earn money for their work and academic credit for their learning experience. The internship will usually last one semester (15 weeks).
The internship program is designed to:
Provide MAcc students with practical on-the-job experiences while they work toward their degree
Better prepare MAcc students to transition from the classroom to the workplace upon graduation
Assist employers in finding new talent for future employment
Deadlines & Details
Decide when you want to continue your academic journey and then complete an application. If you are still considering this program, fill out an interest form and we'll be in touch to answer your questions. Your opportunities are endless! Explore the courses and career options that a degree from Washburn can provide.
By the Numbers
CAREER FORECAST:
growing outlook
Job Growth
+4%
(BLS: from 2019-2029)
Top Score
Washburn graduate earned top CPA exam score in Kansas.
Program Cost
Washburn offers a competitive tuition rate. In-state and out-of-state students from Colorado, Missouri, Nebraska, Oklahoma and Texas pay the same rate. Residents from other states pay the out-of-state tuition rate. Scholarships are available for entering MAcc students in the semester they begin their graduate coursework. Students typically apply in February for scholarships that will be awarded in the fall.
Apply Now
Complete an application form and begin your journey toward pursuing a Master in Accountancy degree. If you have questions, contact us at MAcc@washburn.edu.