At Washburn, online courses are offered by the Schools of Business, Nursing and Applied Studies and 29 departments in the College of Arts and Sciences. Some of our degree and certificate programs are offered completely online.
As an online student, you'll have access to support from our Information Technology Services department, your professors and your classmates. If you're new to the online learning environment, check out MyWashburn for a digital orientation program.
Did you know: Online-only students aren't charged student activity fees since you're not on campus? It's true.
If you want to register for online courses, be sure the section says Online-Web at the Course Schedule.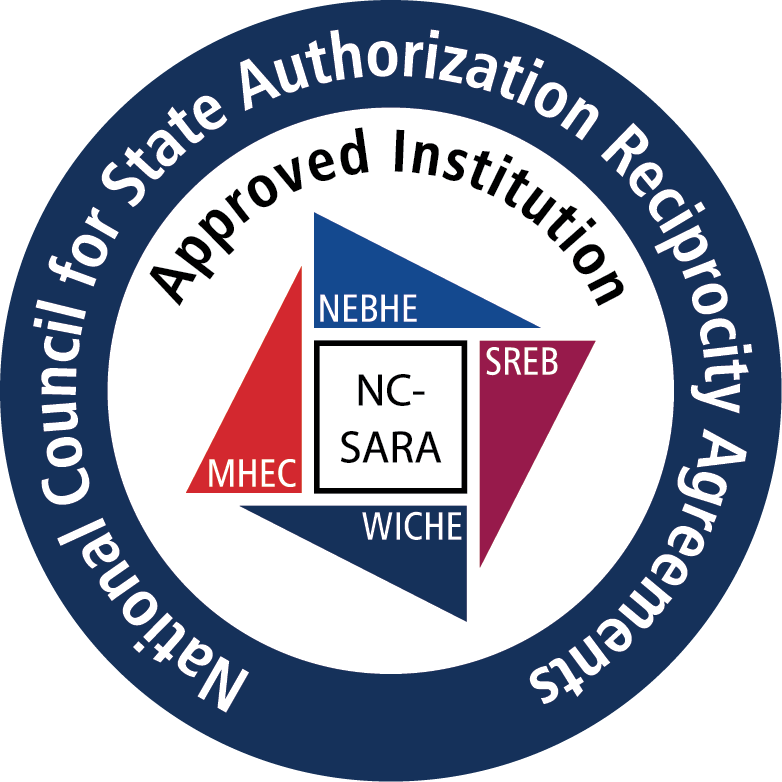 Federal regulations require that all enrolled and prospective online students be provided the contact information necessary for filing complaints with the University's accrediting agency and with the appropriate state agency in your home state.
Washburn University is a NC-SARA member and is approved to offer courses in SARA members states.