Earn your degree with a class schedule designed for your busy life.
Washburn is now offering more courses in an eight-week format that allows you to reach your goal of a college degree at a pace that fits your already busy life. This Washburn University Flexible Learning Experience is WU-FLEx.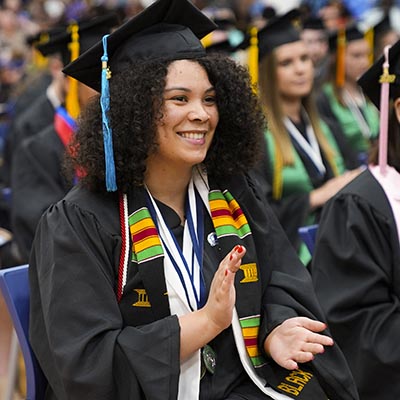 Why 8-week online?
Eight-week courses mean you can take one at a time and complete six credits per semester.
Online and asynchronous delivery allow you to focus on school in the hours most convenient for you.
As a Washburn student, you will have free access to student support services, including tutoring, academic advising, career counseling, and much more.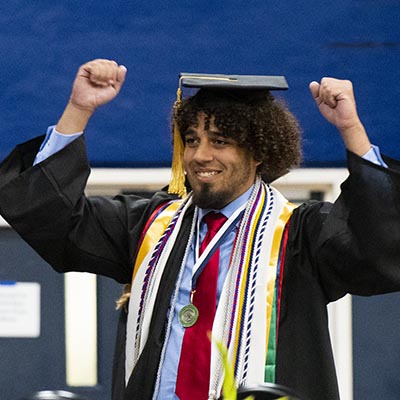 Meet with an advisor
Whether you are starting your college journey for the first time or you already earned college credits from Washburn or somewhere else, our professional advisors will help you design a path that gets you to your educational goals at the pace that works for you and with the obligations you already have.
Courses Offered Spring 2023