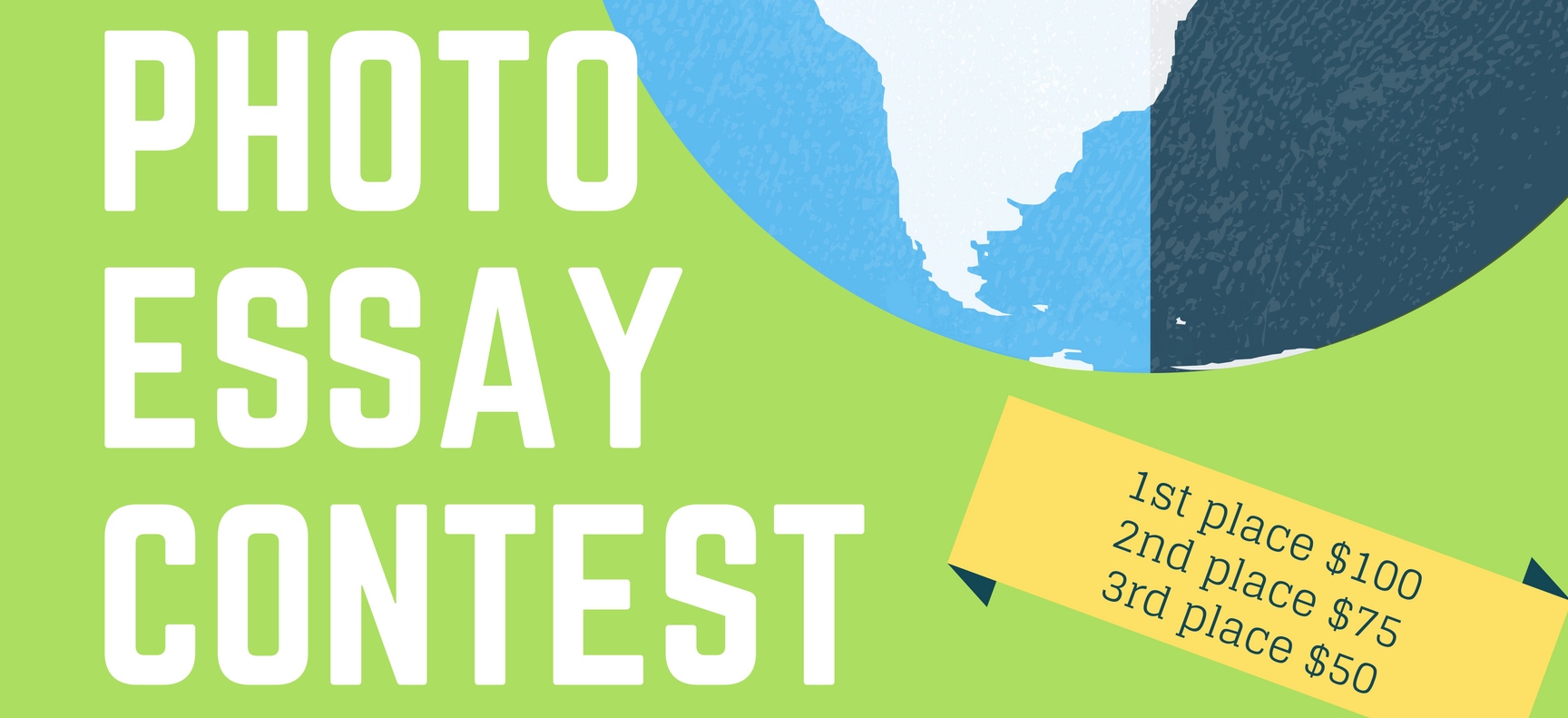 Congratulations to the winners of the 2019 Study Abroad Photo Essay Contest!
There was a tie for 1st place. Both winners will receive $100
Shelby Hanson
and
Sara Schlange
Photos will be hung in Mabee Library on Washburn Campus!
---
Shelby Hanson, 1st Place
Sophomore, English, Örebro University Exchange Program
"The Pain That Comes With Studying Abroad"
My experience in Örebro, Sweden was an amazing experience I wouldn't trade for the world. I explored many sights all over the country, and I got to experience things that I never would have otherwise, such as ice climbing on a frozen waterfall, cliff jumping into a lake, and jumping from a sauna into a frozen lake—in Winter. I loved exploring cities like Gothenburg, as well as my home city, and I had so much fun learning how to travel and grocery shop in another language. Not to mention, my daily fika, or, essentially, coffee break was a fun and delicious lesson from Swedish culture.
I went on my adventure on my own, and I didn't know a soul within thousands of miles of where I was headed. Lucky for me, I found a group of people who were on a similar journey. By the end of our month-long orientation activities I had met some of the best people I could've hoped to find. I had them to support me and to hang out with for the course of our semester. Not to mention, none of us came from the same country, and we learned new things from each other every day. We threw surprise birthday bashes, hosted movie nights, went out on the town, and explored new cities with each other. Before long, we had made very powerful friendships. The pain that comes with studying abroad, is the inevitable end to your journey. I never expected to grow so close to people I met abroad, and I never suspected that it would be so hard to leave. I'm forever grateful to them for their companionship, and to the advances in social media that allow us to remain in contact.
I also didn't expect to fall for Sweden as much as I did. The country is so beautiful that pictures really do not do it justice. I also loved Swedish culture, and many aspects of their society that really create a kind and accepting country. I always felt at home there, and I even got to meet living relatives of mine during my stay. I loved seeing where my family comes from. I can't wait to go back some time, I can't wait to go back to Europe and explore my next temporary home!
Sara Schlange, 1st Place
Senior, Biology, Veritas Universidad - Summer Program
"The Pure Life"
"¡Pura vida!" was one of the first phrases I heard after stepping off the plane in San Jose, Costa Rica. Having learned Spanish ages ago, it took me a minute to translate the words to "pure life." At the time I didn't think much of the phrase, but soon I would discover that those words would be forever written in my heart after my time in Costa Rica.
People said "¡Pura vida!" when we said hi on the street or thanked them for our delicious meals. When I jumped backwards to rappel down a waterfall, the guide yelled "¡Pura vida!" My host family greeted me with the biggest "¡Pura vida!" of all. After we made it through the rapids while whitewater rafting, we clapped our paddles together saying "¡Pura vida!" My classmates, friends, professor and I exchanged "¡Pura vida!" as we said our goodbyes on the last day of class.
To me, "pura vida" means more than just "pure life." To me, it encompasses all of the memories I made, people I met, lessons I learned, and sights I saw during my time abroad. "Pura vida" reminds me that I had the most welcoming host family I could imagine. We ate amazing food together and talked for hours about how different life is in each of our countries. It means I have a family 3,000 miles away that I know I can always call on. It means dancing with my new friends at the discotheque, laughing as we ran into the ocean, and telling stories for hours on end. It means trying new things like waterfall rappelling, snorkeling, whitewater rafting, and banana boating. It means exploring the jungle with my professor and classmates in the dead of night, finding frogs and insects I never dreamed existed. It means waking up at dawn to birdwatch in the cloud forest. "Pura vida" will always be the phrase that reminds me I had the most unforgettable and amazing time in Costa Rica. After my study abroad experience, I can confirm that Costa Rica truly embodies the pure life. ¡Pura vida!