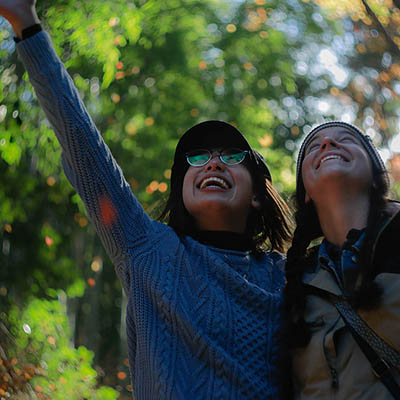 Find a study abroad program
We believe students who have studied abroad or been thoroughly exposed to the richness of history and cultures beyond our shores graduate from the University ready to contribute to a fast-paced global society in which information is delivered instantly around the world. 
Research has shown that students who study abroad graduate within four years at a higher rate than students who stay on campus for their full degree program. Studying abroad helps you define your goals and focuses your attention. It's also a great career boost, as employers are looking for recent grads who have leadership skills and experience working with people from other cultures.
Visit the Study Abroad site to find a program.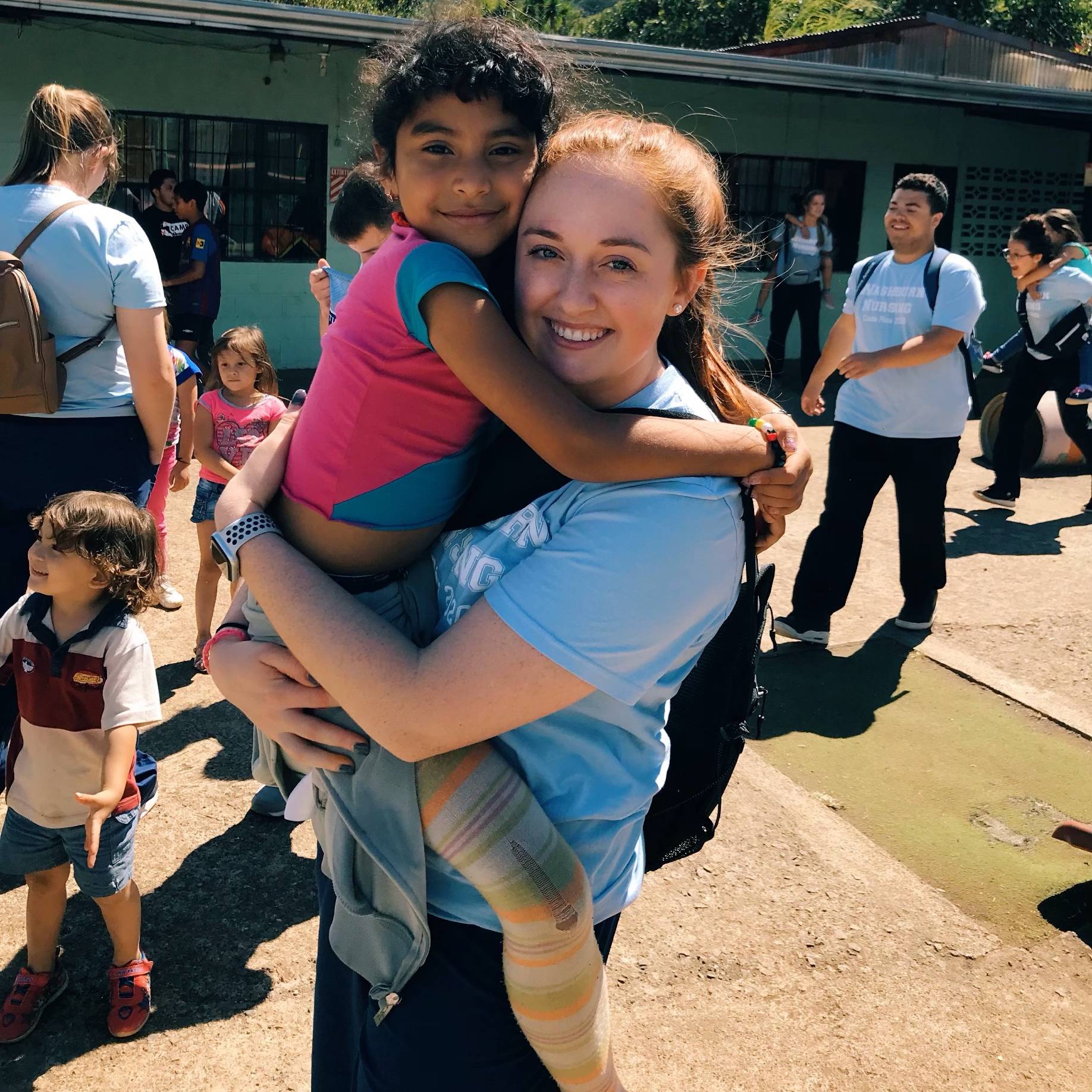 Study Abroad and WTE
WTE (Washburn Transformational Experience) at Washburn University is a program designed to enhance students' education through transformative experiences outside of the classroom. It encourages students to engage in activities that foster personal growth, broaden their perspectives, and develop valuable skills.
The International Education WTE is fulfilled by completing a study abroad program. Study Abroad programs enable students to experience different educational systems, connect with diverse communities, and develop cross-cultural competencies.
Visit the WTE page to learn more.
Study Abroad images courtesy of Avery Stratton
GET IN TOUCH
WITH International Programs
Office of International Programs
1700 SW College Ave.
Topeka, KS 66621