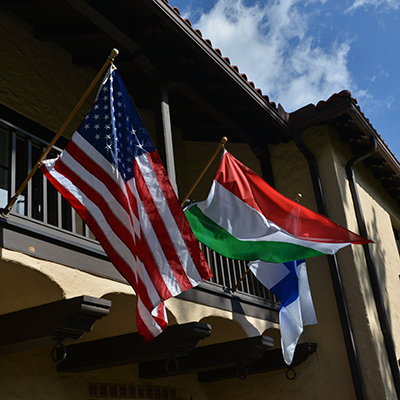 Welcome to the Office of International Programs
Consistent with Washburn University's Vision, Mission, and Core Values, the Office of International Programs (OIP) leads and coordinates the institution's effort to advance global competence for students, faculty, and staff. Through International Student and Scholar Services, Study Abroad, Intensive English, and other programs and initiatives, the OIP serves as the resource and support center for international endeavors to promote global understanding, diversity, and inclusion within the university learning community and beyond.
Read the Spring 2023 publication International Accents.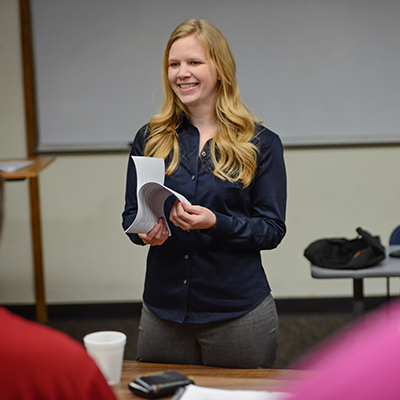 Teaching English as a Foreign Language (TEFL)
Washburn University in conjunction with the Center for International Educational Exchange offers an online, self-paced TEFL Certification.  Graduates from the 150-hour TEFL Certificate course profit from entrance into the CIEE Alumni Network, a group of more than 350,000 people and lifetime employment assistance. Those who commonly get TEFL Certificates include recent Bachelor degree graduates, licensed teachers, and professionals seeking a vocation change.
Our offices are located in the International House on Washburn University campus.

Approximate GPS address is: 1801 SW Jewell Ave. Topeka, KS 66621

IH on the Campus Map
GET IN TOUCH
WITH International Programs
Office of International Programs
1700 SW College Ave.
Topeka, KS 66621