Consortium & Coop Contracts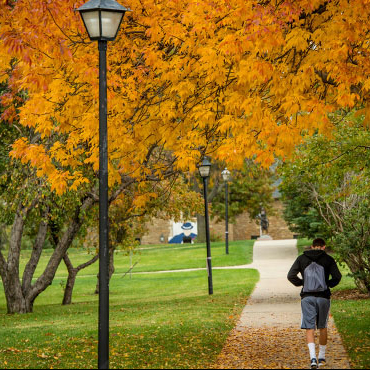 Consortium & Coop Contracts
Download a pdf of Co-ops and Consortiums.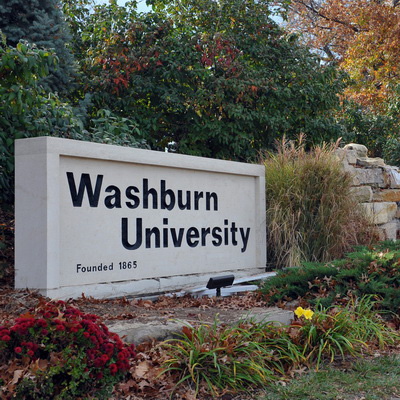 Vendor Registration
Vendors interested in doing business with the University should fill out "Vendor Registration Application" in the form section. Once reviewed and approved your company will be added to the bidder's lists for the commodity categories that you indicate in the form. This form will provide Washburn University with your Federal Employer Identification Number (FEIN/TIN)
W-9 Form
If you are submitting a vendor registration form, please also complete a W-9 and/or send your current W-9 via fax or mail.
Mailing and Fax Info
Washburn University Purchasing
Morgan Hall Room 214
1700 SW College Ave
Topeka, KS 66621
Fax: 785-670-1114
Supplier Expectations
Purchasing's goal is to ensure that the products and services we purchase meet the needs of the faculty and staff of the University. We establish business relationships with many suppliers from large national corporations to small locally based diverse businesses. Our ideal supplier is one who understands the mission of the university and conducts its business in a professional and ethical manner.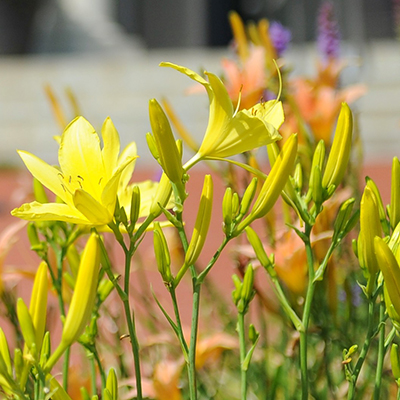 How to create a Self-Service Requisition
How to create a self-service requisition (.ppt document).
How to make a requisition in Banner 9
How to make a requisition in Banner 9 (.ppt document).
Training page
Visit training page for One Card info and more.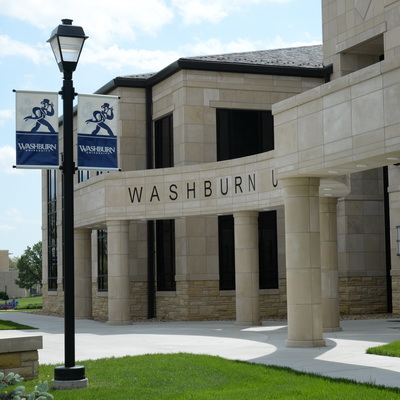 Intro to Purchasing at Washburn University
Download the 'Intro to Purchasing' pdf for an introduction to procuring goods and services at Washburn.
Mission
The Purchasing Department strives to serve the University community by providing the service and support necessary for the timely procurement of goods and services in the most economical means possible while complying with established policies and regulations. The ultimate objective is to provide the University with the resources needed to fulfill the University's mission of enriching student's lives and related teaching and scholarly work needed for them to develop and become productive and responsible citizens through their Washburn University experience.
GET IN TOUCH
WITH the Purchasing Office
Purchasing Office
Morgan Hall Room 214
1700 SW College Ave.
Topeka, KS 66621