Celebrate WU Literary Week September 15-18, 2021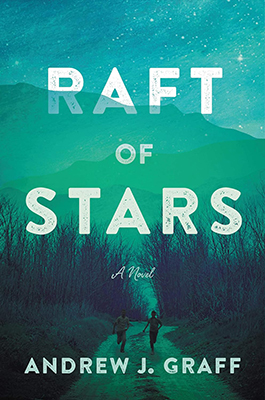 iREAD Lecture
We are pleased to announce the The 2021-22 iREAD selection American Pandemic: The Lost Worlds of the 1918 Influenza Epidemic by Dr. Nancy Bristow, Professor of History at the University of Puget Sound in Tacoma, Washington. American Pandemic uncovers the social and cultural history of the 1918-1919 epidemic in the United States through a wide range of perspectives.
Students will reflect upon the difference between history and memory and discuss how their current shared experience, the COVID-19 Pandemic, calls them to serve the greater good—to live Washburn University's motto Non Nobis Solum. 
We are excited to create a series of virtual events around American Pandemic this fall.
For more information, visit www.washburn.edu/iread.
Kansas Book Award and Kansas Book Festival
Mabee Library is thrilled to host the 10th annual Kansas Book Festival on Saturday, September 18, 2021 9:00 a.m. - 4:00 p.m.  This year's Festival will include presentations by over 40 authors, as well as outdoor performances, a book-art exhibit, food vendors, and exhibitor tents with publishers and authors from around Kansas. The event is free and open to the public! Events are held in Mabee Library and Memorial Union's Washburn Room. Exhibitors and performers will be outdoors between Mabee Library and Memorial Union.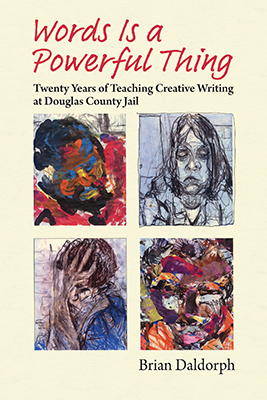 The Festival will be kicked off at 4pm on Friday, September 17 by the Hefner-Heitz Kansas Book Award ceremony, sponsored by the Thomas Fox Averill Kansas Studies Collection. The winner, Rebekah Taussig, will speak from her candid and witty memoir about living with a disability—Sitting Pretty: The View from My Ordinary Resilient Disabled Body, which received starred reviews from both Kirkus and Library Journal. Taussig has garnered much praise for this rousing book, including a tribute from the widely read online magazine Bustle: "Reflecting on her journey toward disability advocacy, Rebekah Taussig's memoir in essays will make you rethink everything you've previously believed about disabled people and their lives." Learn more about the Hefner Heitz Kansas Book Award.
The headliner for Saturday's Festival is Aimee Nezhukumatathil, author of World of Wonders: In Praise of Fireflies, Whale Sharks, and Other Astonishments. Nezhukumatathil's winsome collection of nature essays includes stories from time spent as a child in Larned, Kansas, and it was selected as a Favorite Book of the Year by Barnes and Noble and by National Public Radio. 
Other prominent authors in the lineup include Wes Jackson, a nationally respected leader of the sustainable agriculture movement, whose just-released memoir is about growing up on a farm near Topeka (Hogs are Up), and Michael Kleber-Diggs, a prize-winning poet from the Twin Cities with a collection about the hazards and beauties of life as a black male in America (Worldly Things). 
Have a young reader in your family? The Festival will also host popular authors of young-adult literature, such as Elizabeth Bunce and Natalie Parker.
In addition, the Kansas Book Festival will honor the 2021 Kansas Notable Books, to be selected by the Kansas State Library and awarded by Dr. Ted Daughety, husband of Kansas Governor Laura Kelly. 
A complete schedule can be found at www.kansasbookfestival.com.