Celebrate WU Literary Events September 23-24 & October 11, 2022
Kansas Book Award and Kansas Book Festival
Mabee Library is thrilled to host the 11th annual Kansas Book Festival on Saturday, September 24, 2022 9:00 a.m. - 4:00 p.m.  This year's Festival will include author presentations, as well as outdoor performances, food trucks, and exhibitor tents with publishers and authors from around Kansas. The event is free and open to the public! Events are held in Mabee Library and Memorial Union. Exhibitors and performers will be outdoors.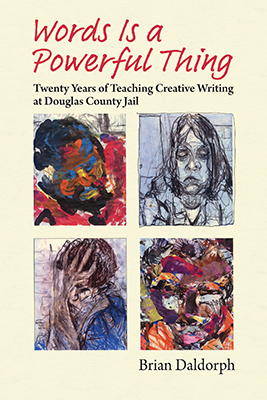 The Festival will be kicked off at 4pm on Friday, September 23 in Mabee Library by the Hefner-Heitz Kansas Book Award ceremony, sponsored by the Thomas Fox Averill Kansas Studies Collection. The winner, Michael Kleber-Diggs, will read from his 2020 Max Ritvo Poetry Prize winning book of poetry, Worldly Things.  Learn more about the Hefner Heitz Kansas Book Award.
A complete schedule can be found at www.kansasbookfestival.com.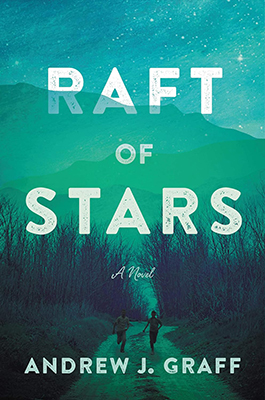 iREAD Lecture
We are pleased to announce the The 2022-23 iREAD selection HATE: Why We Should Resist it With Free Speech, Not Censorship by Nadine Strossen. The iREAD lecture will take place at 7 p.m. on Tuesday, October 11, 2022 in Lee Arena, Washburn University campus.
For more information, visit www.washburn.edu/iread.