Invest In Yourself
Invest in yourself, invest in your future. Managing your personal finance and improving your financial health is crucial to the success of every Ichabod. The Bod Money Management Program is committed to providing our students with the knowledge and tools necessary to be financially literate and healthy. The skills learned through our program will benefit students long after graduation.
Personal Money Management Videos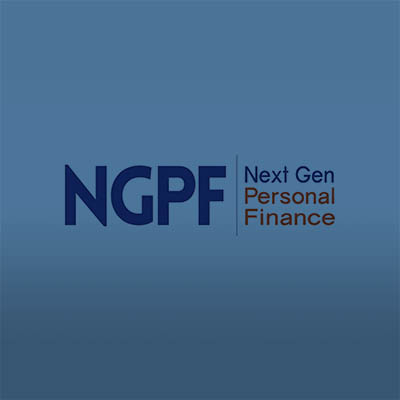 What are overdraft fees?
Yearly overdraft fees have increased steadily. Some financial institutions have stopped charging overdraft fees during the pandemic, but many continue. What are these fees, anyway? And why do most banks still charge them?
Budgeting, Resources and Tips
Below are sites that will help you learn more about managing your money and give insights to specific money questions you might have.
GET IN TOUCH
WITH Financial Aid
Financial Aid Office
1700 SW College Ave.
Topeka, KS 66621