Making Cents of your Dollars
Bod Money Management's goal is to help you develop lifelong skills to manage your money such as budgeting, saving and borrowing responsibly. Learn about these financial literacy topics and more in the skillshops offered throughout the year.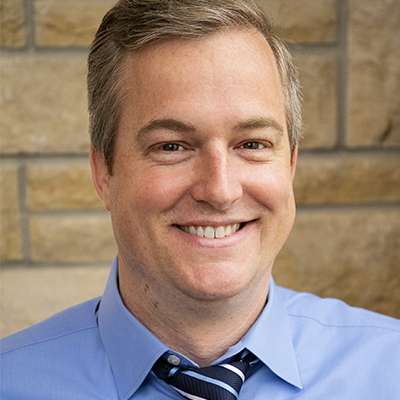 Meet Drew: Financial Literacy Coordinator
Drew offers one-on-one appointments (including over Zoom!) to discuss:
Budgeting
Financial aid 
Payment options
Make an appointment through the Navigate app. 
If you would like a presentation for your class or organization, contact Drew Beets. 
GET IN TOUCH
WITH Financial Aid
Financial Aid Office
1700 SW College Ave.
Topeka, KS 66621